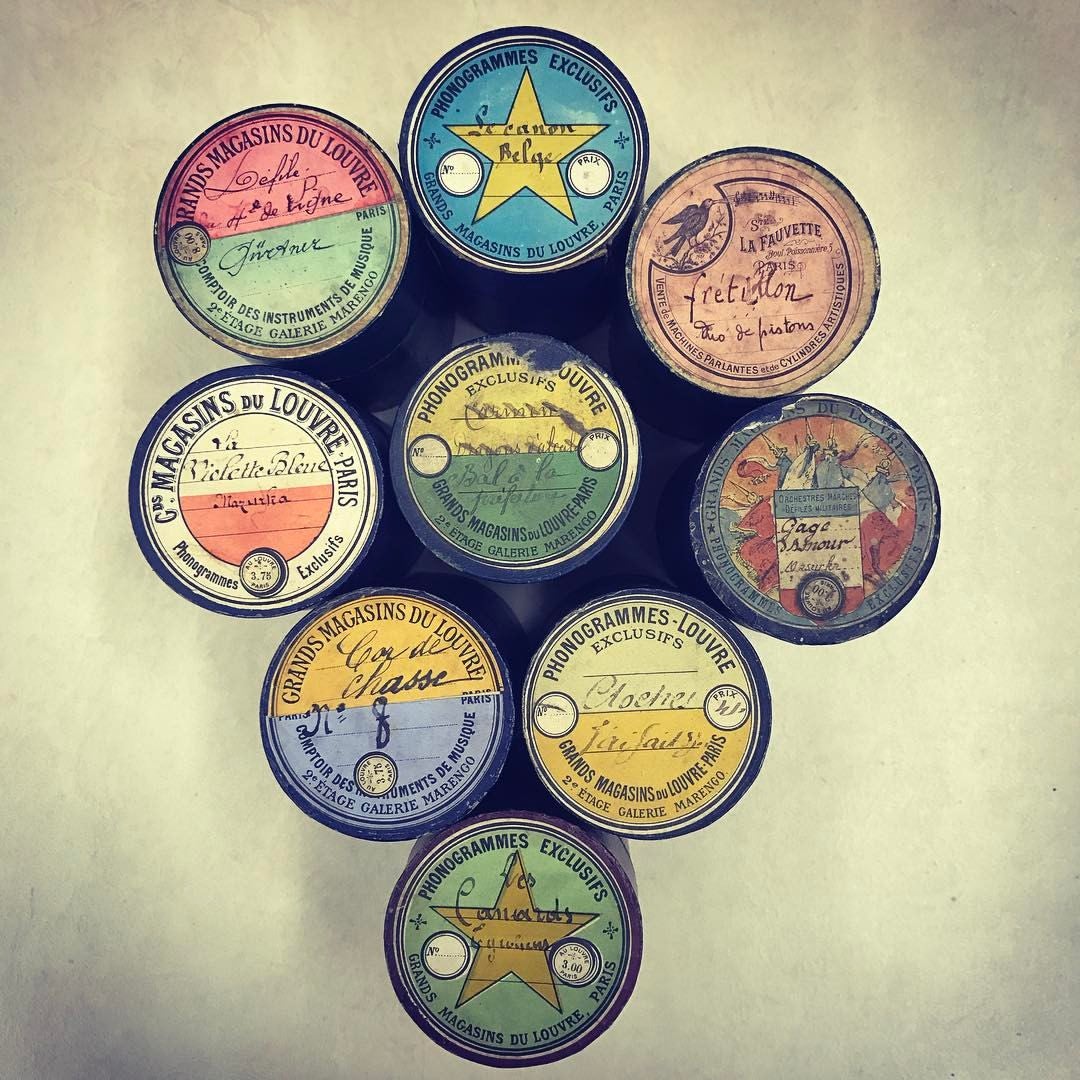 Early Recordings Initiative (ERI)
Long before institutions like the UC Santa Barbara Library collected early sound recordings, private collectors sought out the ephemeral artifacts from the earliest years of the record industry. The fact that any of these recordings survive reflects both luck and the foresight of private collectors, who often passed their knowledge and their collections to other individuals who shared their interests.
To support these pioneering preservation efforts, the UC Santa Barbara Library, in collaboration with collector John Levin, has created the Early Recordings Initiative (ERI) to promote the preservation, access to, and understanding and appreciation of pre-1903 sound recordings. The ERI is focused on the acquisition, conservation, maintenance, digitization, and study of the earliest and rarest early sound recordings. These records are primarily brown wax cylinders but also include other early formats. The ERI is based in the Performing Arts Collection at the UC Santa Barbara Library and is anchored by the John Levin Early Recordings Fund. As part of the ERI, the Library will eventually receive portions of the John Levin Collection, featuring his extensive collection of rare, pre-1903 cylinder recordings along with Levin's research on content and provenance.
Read more about the Early Recordings Initiative here.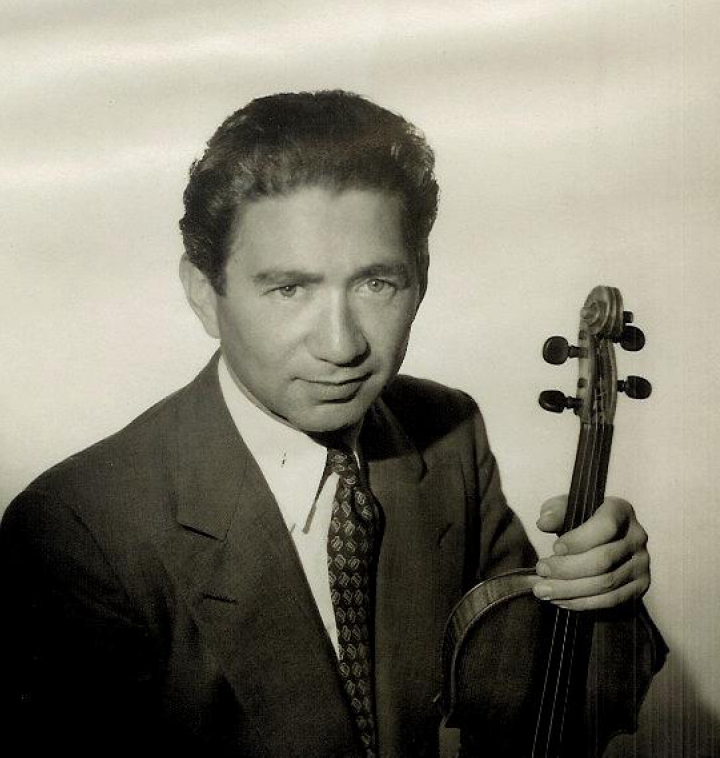 The Henri Temianka Audio Preservation Lab
The Henri Temianka Audio Preservation Lab, named for the renowned violinist and leader of the Paganini Quartet and the California Chamber Symphony, is a two-studio audio preservation facility created to preserve the unique audio materials held by the UCSB Library and migrate them to digital formats. The Henri Temianka Audio Preservation Fund supports these studios and reinforces the Library's mission to migrate hundreds of unique recordings every year to digital formats, making our recorded sound heritage accessible to the widest possible audience. The Henri Temianka Audio Preservation Fund was made possible by a generous donation from Daniel Temianka, M.D., and Zeinab Dabbah, M.D., J.D. 
The Lab's two studios are equipped to play back most formats in the Library's collections, including cylinders, discs, and open reel audio tape, as well as modern digital formats such as DAT and Mini-Disc. Almost every audio format of the 20th century is supported, including obscure formats like wire recordings and Dictabelts. Equipment in the studios was chosen to provide the highest quality playback while remaining faithful to the original sound source. Some of the features that allow high-quality transfers are the use of professional equipment, purpose-built equipment for formats like cylinders, the highest quality analog-to-digital converters, balanced audio signals, and balanced AC power throughout. 
More information about the two studios can be found here: Studio A, Studio B.