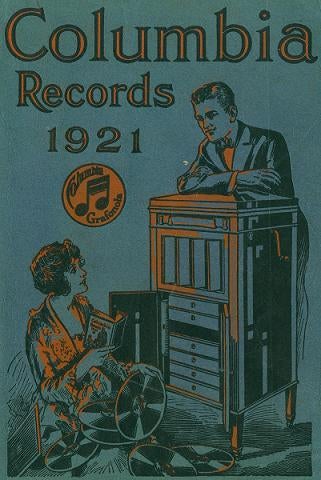 The Performing Arts Collection contains over 76,000 cataloged holdings including recordings, manuscripts, photographs, and artwork that document and support research on local, national, and international performing arts. The collections are located in the Special Research Collections Department in the UCSB Library on the 3rd Floor, Mountain Side.
Notable Material
Significant manuscript holdings include the papers of film composer Bernard Herrmann, singer Lotte Lehmann, actress Judith Anderson, and composer Peter Racine Fricker. The Toole-Stott Circus Collection contains primary source material and monographs on the circus; and the Lobero Theatre Records are the organizational records of the oldest theater in Southern California. The sound archives consist of several large collections comprising approximately 200,000 sound recordings, including cylinders, 78s, and LPs. The Special Research Collections department has listening and viewing facilities as well as a state-of-the-art laboratory for playback and preservation copying of audio, video, and film. Additional performing arts research materials are in the collections of CEMA.
To read more about how to obtain reproductions of Performing Arts materials, please see our page on Policies, Fees and Forms.
Donation Information
Special Research Collections is actively seeking both monetary contributions and donations of collections that enhance the curriculum of the university and complement the Library's current holdings in the performing arts. Areas of general interest include historic sound recordings and manuscript collections relating to music, theater, dance, the circus, and film and television. Of particular interest are 78rpm ethnic recordings; European recordings of vocal music; cylinders; materials relating to California and Santa Barbara performing arts; film music; and sound recording catalogs from all eras. We also seek to cooperate with other institutions that may be more appropriate homes for a particular collection. We cannot purchase or appraise collections.
Contact the archivist if you know of materials that might fit into the scope of our collections:
David Seubert
Curator, Performing Arts Collection
seubert [at] library [dot] ucsb [dot] edu
(805) 893-5444