Your Support Today Ensures our Future
"Without libraries what have we? We have no past and no future."  —Ray Bradbury
The UCSB Library provides incredibly diverse and widely respected resources to students, faculty, staff, visiting scholars, and community members committed to lifelong learning. Our innovative programs and unique collections provide the foundation for all fields of study both on- and off-campus.
By donating to the Library, you will help support the UCSB community as a whole. The impact of your giving will be meaningful as we continue to deepen our commitment to students, faculty, and scholars.
The Library has a variety of funding priorities that directly support our role as the backbone of UCSB. We are calling upon Library users and friends to support this legacy of excellence and help secure the future of UCSB's primary intellectual capital investment.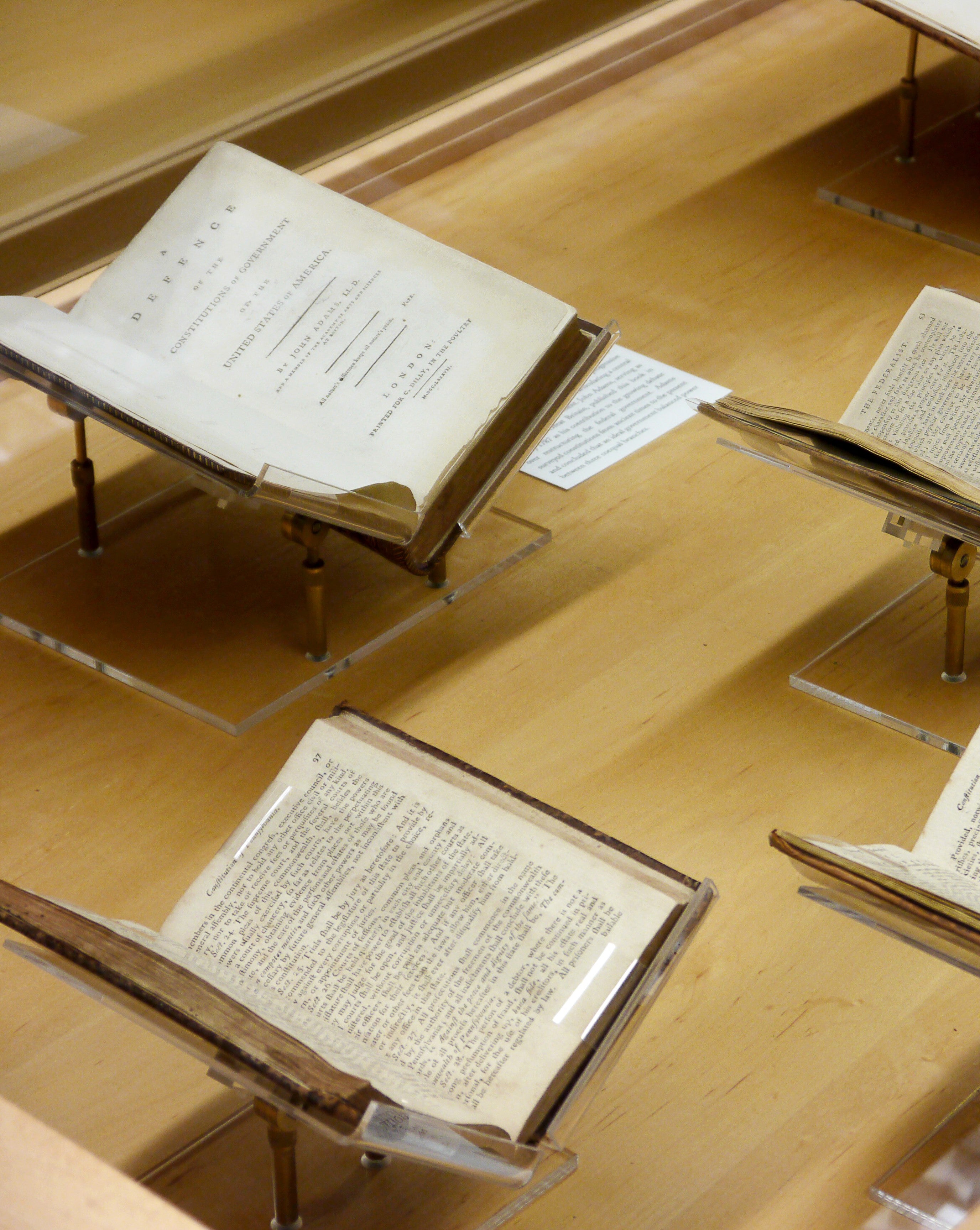 "From the Archives": Special Research Collections Newsletter
The Library is launching a new quarterly newsletter featuring updates, activities and acquisitions at the UC Santa Barbara Library's Special Research Collections (SRC). This exclusive "behind the scenes" newsletter pulls back the curtain on the Library's large holdings of archival materials and offers a glimpse into some of our most recent collections. Subscribe here.
Past issues: Fall 2020 | Winter 2020 | Spring 2021 | Summer 2021 | Fall 2021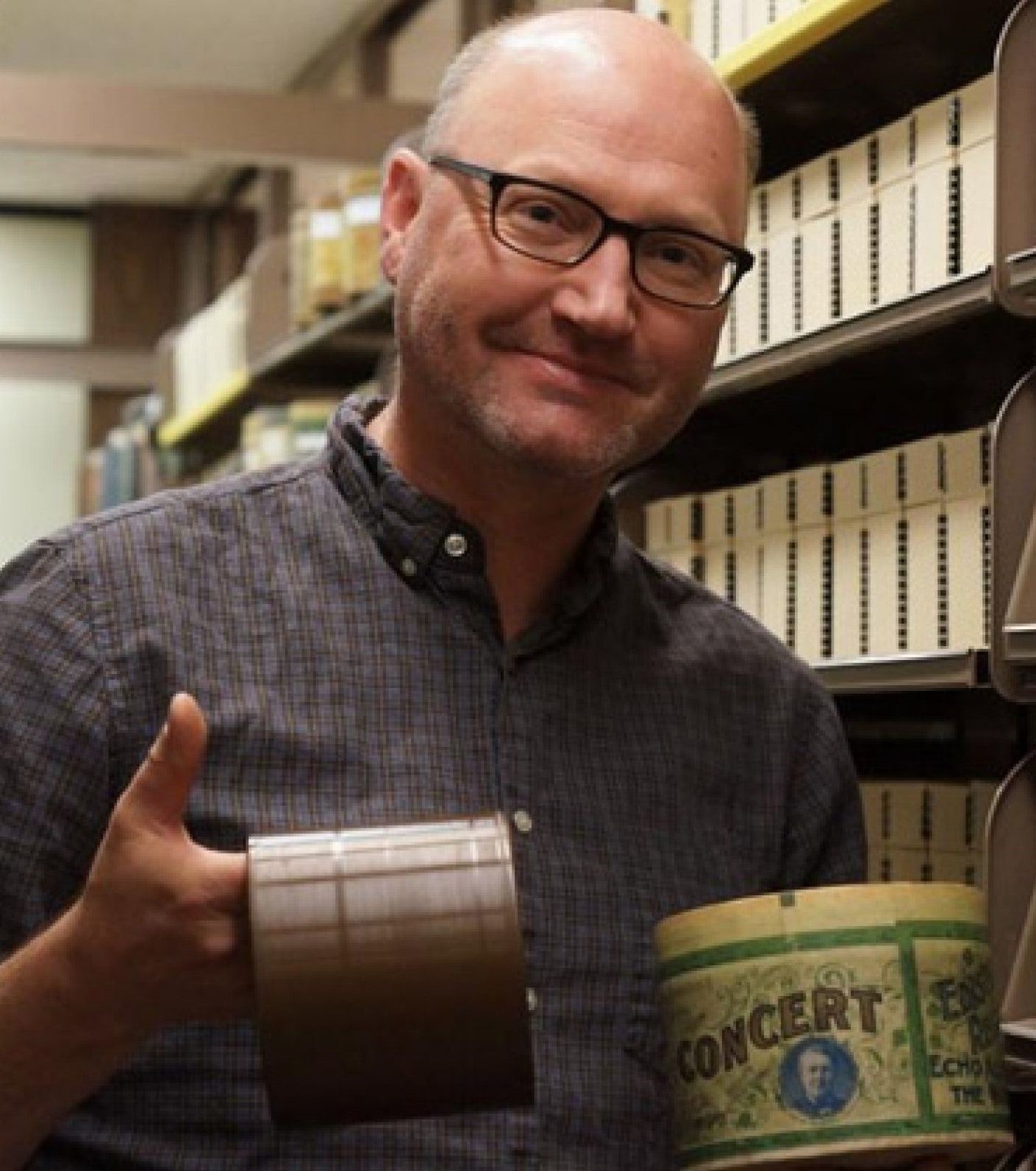 Meet the Guardians of Early Recorded Sound
In response to the recent articles about early recorded sound in the LA Times, the UCSB Library hosted a discussion with LA Times writer Randall Roberts, collectors John Levin and Michael Khanchalian, and Performing Arts Curator David Seubert. The panelists discussed the history of the audio cylinder era in Southern California and the unique world of cylinder collecting. Watch it here.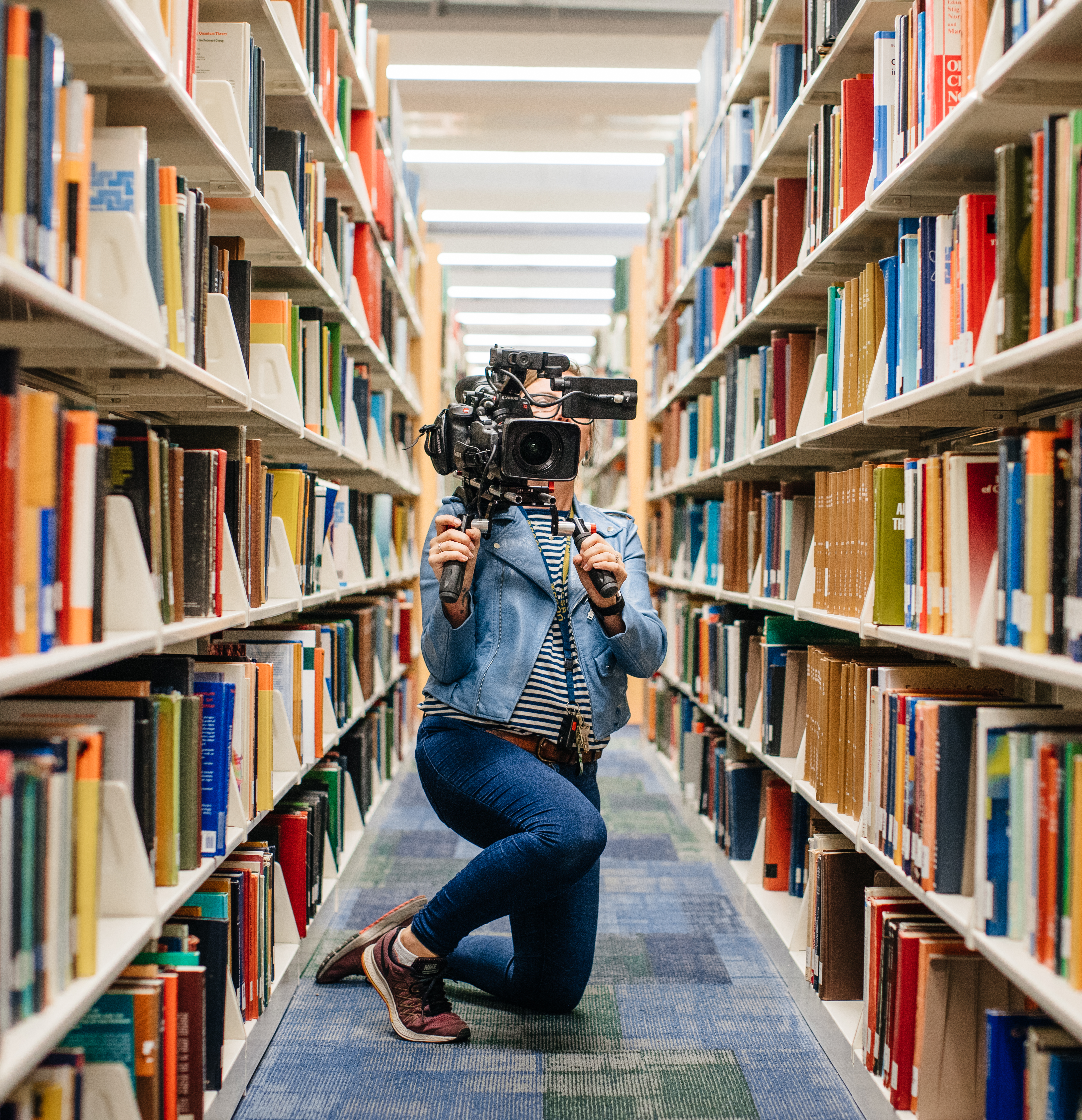 Behind the Stacks: Meet the Curators, Librarians, & Specialists
The UCSB Library hosted a series of "behind the scenes" virtual events that showcased the fascinating work performed by our curators, librarians, and specialists. Click the links below to watch our "Behind the Stacks" sessions.
September 22: Meet the Curators | October 6: Meet the Librarians | October 20: Meet the Specialists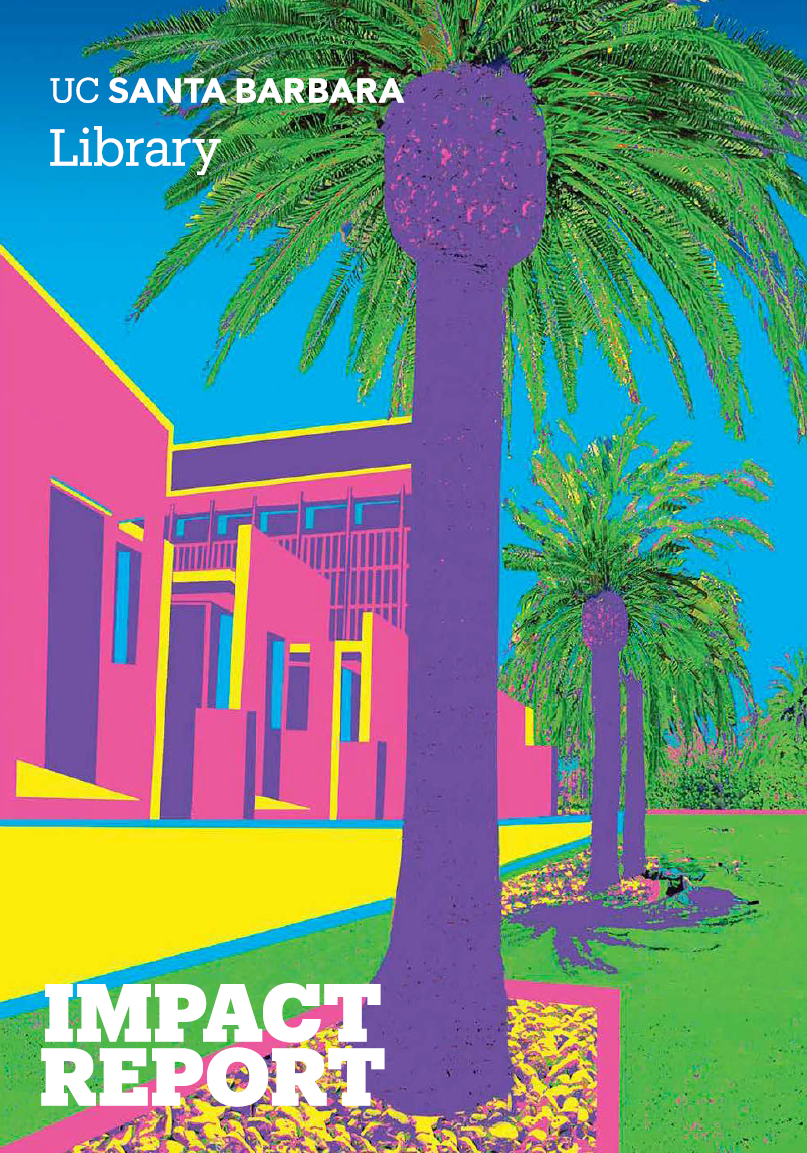 Annual Library Impact Reports
The UCSB Library is constantly evolving in an effort to exceed the demands of an academic institution. From the acquisition of historical collections to the development of instructional resources, there is always something new to find at the Library. Stay up to date on major developments with our annual Library Impact Reports.