Collections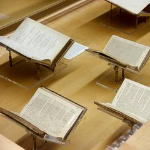 Special Research Collections
The Library's Department of Special Research Collections holds unique and rare materials that are preserved and made available for researchers and scholars worldwide. The collection is wide-ranging and diverse, including materials from rare books to aerial map imagery to music cylinders.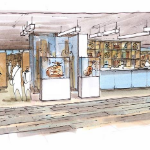 Music Collection
Plans are currently underway to transfer UCSB's renowned music collection to the main University Library, including planned upgrades to music resources and equipment. See how you can help be a part of the groundbreaking project and stay updated about our progress.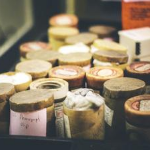 Adopt-A-Cylinder
The Performing Arts Collection currently contains over 300,000 historical sound recordings, including one of the largest collections of brown wax cylinders, an early sound recording format. By adopting a cylinder, you can help us preserve these historic items by covering the costs of rehousing, cataloging, and digitizing it for public access.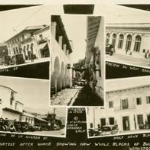 Digital Collections
The Digital Collections highlights the Library's unique and rare collections, including historic photographs, rare books, art prints, historical sound recordings, maps, government documents, and other materials from Special Research Collections and elsewhere in the Library.
Research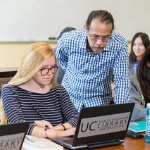 Student Instruction Program
Teaching and learning initiatives at the Library are student-centered. The Student Instruction Program promotes critical thinking, self-discovery, and ethical participation in diverse learning communities. We offer credit-bearing courses, course-integrated sessions, workshops, and digital learning objects such as online research guides.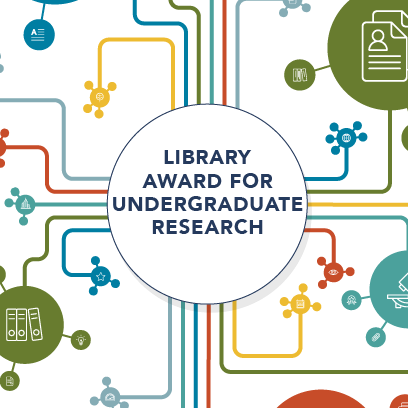 Library Award for Undergraduate Research
The annual UCSB Library Award for Undergraduate Research (LAUR) recognizes students who produce scholarly or creative work that makes expert and sophisticated use of the collections, resources, and services of the UCSB Library.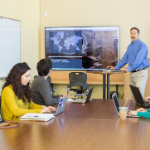 Interdisciplinary Research Collaboratory
The Interdisciplinary Research Collaboratory is UCSB's home for data-centric research support. The Collaboratory team offers expert guidance for students, staff and faculty on how to access the Library's data collections and supports software tools to analyze and visualize quantitative, qualitative, and spatial data.
Librarian Enrichment Fund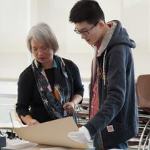 Emerging Opportunities
This fund supports initiatives and programs that respond to specific faculty and student needs and allows the Library to remain flexible and relevant in times of transition.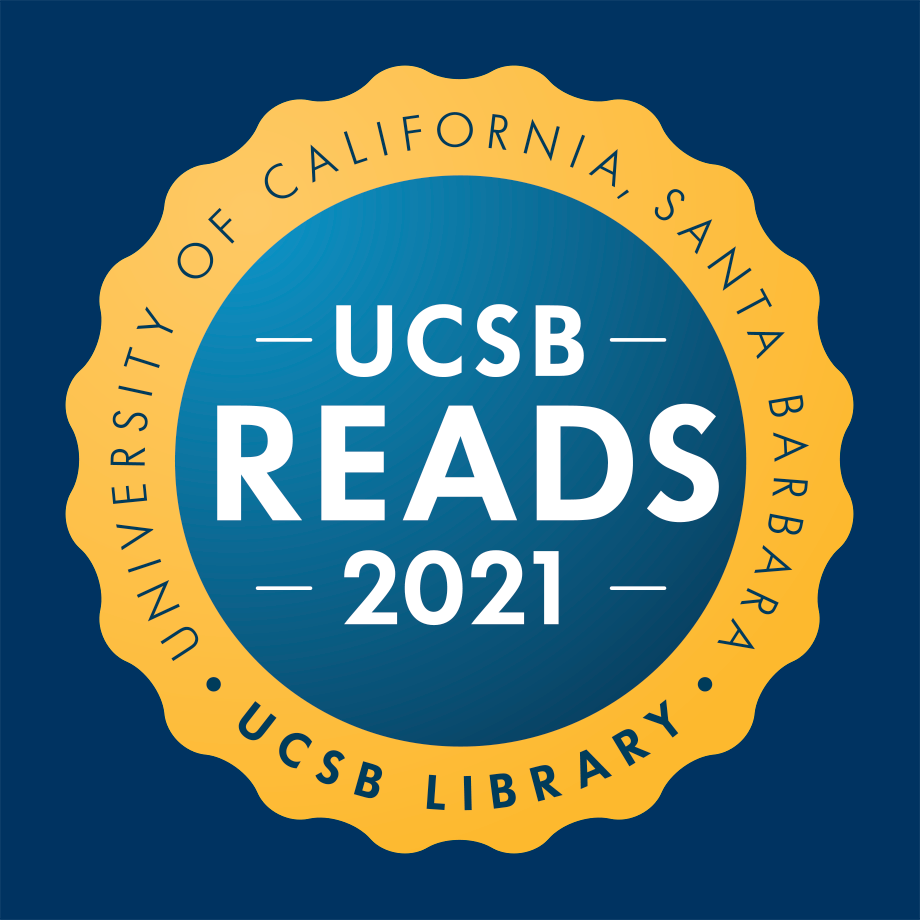 UCSB Reads
UCSB Reads is an award-winning campus-wide and community-wide "one book" program started by UCSB Library that features an annual lecture by a renowned author. The program provides a common platform for discussion around the chosen book in classes, research, and in the community. Investment in this program will support the distribution of books across campus and within Santa Barbara.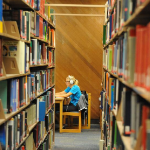 Scholarly Communication
Through outreach, advocacy, and support, the Scholarly Communication Program works to create a more scholar driven and economically sustainable scholarly communication system, which improves access to scholarship and the reach and impact of UCSB scholarship.