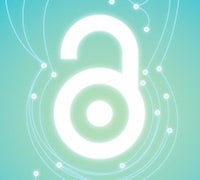 The University of California announced two new open access publishing agreements today. The first supports open access publishing with the technical professional organization IEEE, which is among the largest publishers of UC research. The other is an extension of UC's 2020 agreement with Springer...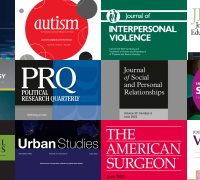 The University of California has entered into a two-year transformative open access agreement with SAGE Publishing. The agreement runs from January 1, 2022, to December 31, 2024, and covers open access publishing and reading access to SAGE's hybrid and fully open access journals. The agreement...
The first-ever UCSB Library Award for Undergraduate Research (LAUR) was established in 2019 as a means of celebrating and honoring those students who engaged with the Library and made expert use of our vast collections and services.   Faculty members and subject librarians served as judges for the...