The Grammy Museum Foundation issued a $10,000 grant to the UC Santa Barbara Library to preserve, digitize, and make accessible a portion of the groundbreaking radio broadcasts of the CBS Symphony conducted by Bernard Herrmann in the 1930s and 1940s.  While Herrmann is known today as one of the...
UCSB Library is pleased to announce that some of our digitized special collections are now available on the JSTOR platform as part of JSTOR's Open Community Collections initiative. Over 22,000 items from UCSB Library can be freely browsed and searched at https://www.jstor.org/site/ucsb. These...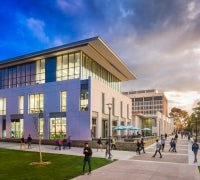 UC Santa Barbara is the proud home of some of the most cutting edge and prominent research, supported by faculty members who are leaders in their respective fields. In an effort to preserve decades of this institutional knowledge and impact, Special Research Collections (SRC) places particular...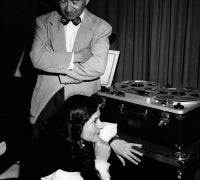 In 2018, the Henri Temianka Audio Preservation Lab (the "Lab") and its supporting endowment, the Henri Temianka Audio Preservation Fund, were established at the UC Santa Barbara Library by Drs. Daniel Temianka and Zeinab Dabbah. The Lab, named after the renowned violinist and leader of the Paganini...
UCSB Library Launches Early Recordings Initiative in Effort to Preserve Last Remaining pre-1903 Sound Recordings In a race against time, the elements, and eBay, the UC Santa Barbara Library, in collaboration with L.A.-based collector John Levin, has created the Early Recordings Initiative—the first...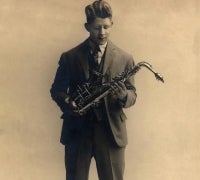 UCSB Library is one of 20 organizations that received a 2022 grant from the Council on Library and Information Resources (CLIR) in April for a Recordings at Risk project.  Nearly $50,000 is now available for the project, "Preserving America's Radio Heritage: The Recordings of Variety Show Pioneer...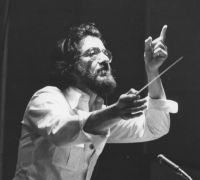 Arthur Benjamin Rubinstein was an Emmy Award-winning composer and conductor with over 40 years of experience creating scores for film, theater, and concert performances. To preserve his extensive legacy of musical creativity after his passing in 2018, his daughter Ali Rubinstein and wife Barbara...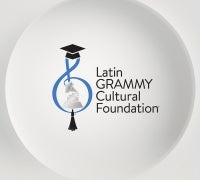 The Latin GRAMMY Cultural Foundation announced last week that UCSB Library won one of two of its Preservation Grants to preserve and make more accessible documents and materials related to the life and career of Astor Piazzolla, a popular Argentine composer of tango and Latin American music. The...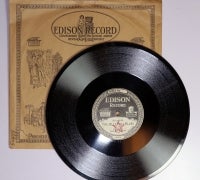 Thomas Edison National Historical Park (TENHP) released 2,400 historic Edison disc sound recordings, digitized and made available online in cooperation with the University of California, Santa Barbara Library Special Research Collections on the Discography of American Historical Recordings (DAHR)...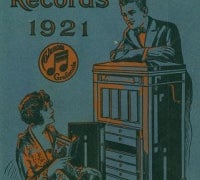 On January 1, 2022, an estimated 400,000 sound recordings published before 1923 will enter the public domain thanks to a law passed in 2018. This is significant because, until 2022, no sound recording has entered the public domain due to copyright expiration.  The UC Santa Barbara Library has...
Pages