The Grammy Museum Foundation issued a $10,000 grant to the UC Santa Barbara Library to preserve, digitize, and make accessible a portion of the groundbreaking radio broadcasts of the CBS Symphony conducted by Bernard Herrmann in the 1930s and 1940s.  While Herrmann is known today as one of the...
As of September 12, 2022, the Services Desk located inside the Art & Architecture Collection on the First Floor Mountain Side of the UCSB Library, is closed. A FAQ is provided below with information on how to access collections and services that were previously offered from the desk.  How can I...
UCSB Library is pleased to announce that some of our digitized special collections are now available on the JSTOR platform as part of JSTOR's Open Community Collections initiative. Over 22,000 items from UCSB Library can be freely browsed and searched at https://www.jstor.org/site/ucsb. These...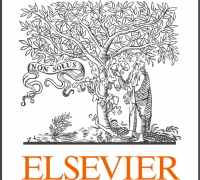 Beginning September 1, 2022, UC corresponding authors publishing in Elsevier's prestigious Cell Press and The Lancet journals will be able to publish their articles as open access with financial support from the UC libraries. Cell Press publishes 50 scientific journals in the life, physical, earth...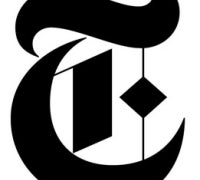 UCSB students, faculty, and staff can now enjoy complimentary access to the New York Times online thanks to the UCSB Library's subscription. With the subscription, explore any and all issues of the New York Times going back to the first issue in 1851. Browse all New York Times produced videos,...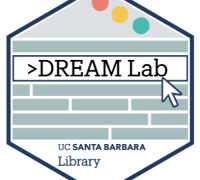 The Data, Research, Exploration, Access & Methods (DREAM) Lab, formerly known as the Interdisciplinary Research Collaboratory, is a Library initiative to help UCSB scholars learn new skills, access specialized computational resources, and build data collections. Established in 2016 and led by...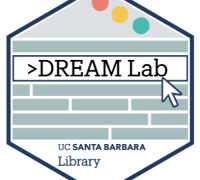 The Interdisciplinary Research Collaboratory at UCSB Library is now DREAM Lab. Our mission hasn't changed: We support data-intensive research, experimentation and learning with new technologies, and access to advanced computational methods for students, faculty, and staff across the campus. Our new...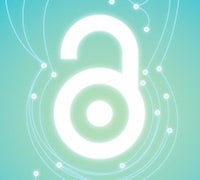 The University of California announced two new open access publishing agreements today. The first supports open access publishing with the technical professional organization IEEE, which is among the largest publishers of UC research. The other is an extension of UC's 2020 agreement with Springer...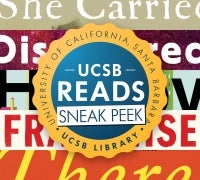 The UCSB Reads selection committee is pleased to announce its shortlist of titles under consideration for UCSB Reads 2023. The list includes both fiction and nonfiction titles that explore subjects ranging from racism in science, fast food and civil rights, urban design, Black women's history, and...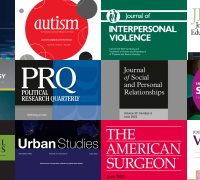 The University of California has entered into a two-year transformative open access agreement with SAGE Publishing. The agreement runs from January 1, 2022, to December 31, 2024, and covers open access publishing and reading access to SAGE's hybrid and fully open access journals. The agreement...
Pages