Straight from The Source: A Book Signing and View into The Source Family Archive with Isis Aquarian
Event
Location:
Special Research Collections
Join the Library as we host Source Family historian and documentarian Isis Aquarian for a conversation and book signing featuring the new book Family: The Source Family Scrapbook. We invite you to explore the history of the Source Family, a commune in Los Angeles in the early '70s based on natural food, spiritual practices and psychedelic rock, through the viewing of rare photographs and home movies from The Source Family archive. This event is in conjunction with the Library's new exhibit, Lifting the Veil. Copies of Family: The Source Family Scrapbook will be available for purchase.
Event and exhibition are free and open to the public. Directions and parking information here.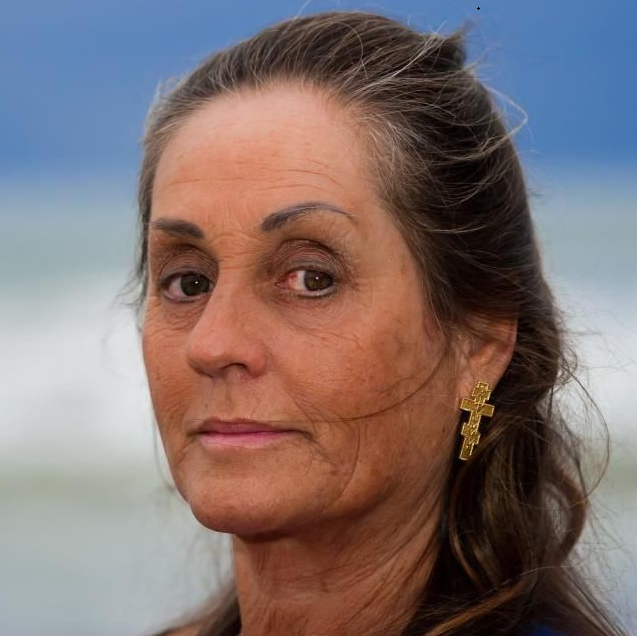 Isis Aquarian
Author Isis Aquarian (Charlene Peters) is the Source Family's archivist and documentarian. As one of Father Yod's 14 wives, she photographed and filmed Father and the Source Family, recorded audio, maintained scrapbooks, and helped manage the Family business. Since the release of The Source Family documentary and her award-winning memoir, The Source: The Untold Story of Father Yod, Ya Ho Wa 13, and The Source Family, she has produced a record "Isis: The Crone" (distributed through Drag City), supervised the release of other Source Family music through Drag City, created a Source Family comic book and her own tee shirt line. She has written for and appeared in Flaunt Magazine. She is co-founder and Vice-President of the Source Foundation, and was the associate producer of The Source Family documentary. She has spoken at the International Intentional Communal Conference Association. Isis currently resides in Kailua, Hawaii and is 80 years old. She has a daughter, Saturna, and a granddaughter.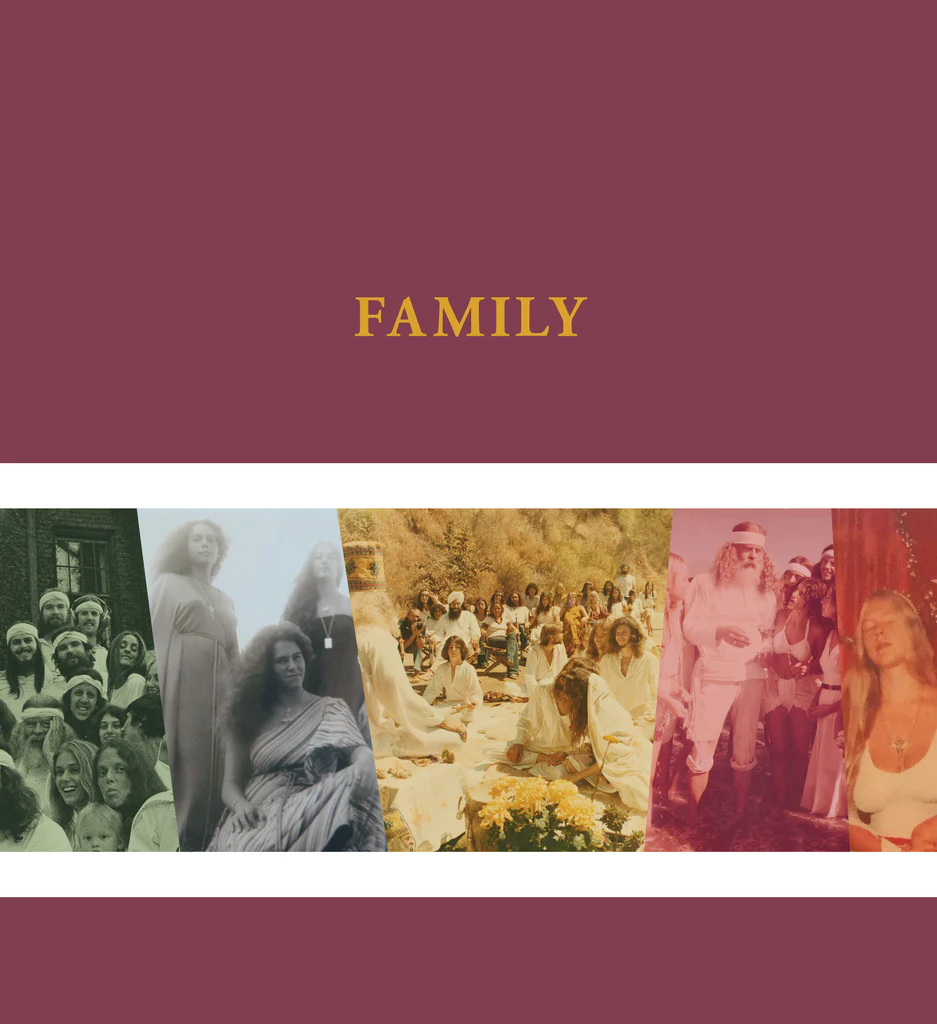 About Family: The Source Family Scrapbook
Family: The Source Family Scrapbook provides an intimate view into the world of Hollywood's legendary utopian community, The Source Family. Vivid life-size reproductions of 200 original scrapbook pages assembled between 1972-1977 by Source Family photographer, filmmaker, and archivist Isis Aquarian are presented as they were originally laid onto the page, with hundreds of never-before-seen photographs, newspaper clippings, letters, manifestos, and flyers. Family maps the wild, sprawling history of The Source Family from its incandescent rise to its dramatic unraveling. Extended captions are provided by the authors Isis Aquarian, Charlie Kitchings, and Jodi Wille, with an introduction by Wille. The book will be available for purchase at the event.