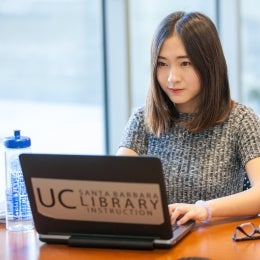 On Monday, September 18 we upgraded the proxy server that is used to access Library subscription electronic resources from off campus.  Review the changes below to see what changed.
What Changed?

We added Duo authentication to better protect your account information and to meet campus authentication standards.  If you are already using Duo to log into other campus systems you are all set.  If you have never used Duo, please see our Proxy Server FAQs.
All proxied links and bookmarks created more than 6 months ago, including the Off-campus Access bookmark applet tool, need to be updated or saved again. See our Proxy Server FAQs for more information.
If you experience difficulties accessing a resource through the proxy server, please get assistance through our Ask a Librarian service.  
These changes will enhance the reliability and performance of this valuable tool.  The campus VPN will continue to be available as an alternative method for accessing subscription electronic resources from off campus.