Events & Exhibitions on 10/22/2023
ON-
GOING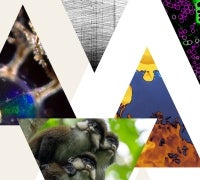 Wed, 08/02/2023 - 8:00am

to

Tue, 12/19/2023 - 5:00pm
Location:
Mountain Gallery
Exhibition
Artists, some say, are more right-brained, prone to feeling and imagination. Scientists, meanwhile, are more left-brained, valuing order and logic.
Leonardo da Vinci shatters that theory.
The left and...
ON-
GOING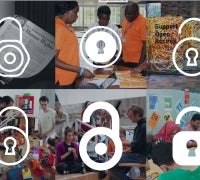 Sun, 10/01/2023 - 8:00am

to

Tue, 10/31/2023 - 5:00pm
Location:
Paseo
Exhibition
UCSB Library created this month-long display in conjunction with International Open Access Week to showcase UCSB and UC-wide initiatives that support open scholarship.
The theme for International Open Access Week 2023 is "Community over Commercialization." Open Access Week is an...