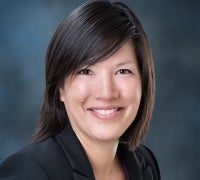 CISM in the Archive speaker: Alexandra Hui
Event
Location:
Special Research Collections
This event was cancelled due to the Covid-19 campus closure.
CISM in the Archive presents a talk by Alexandra Hui, Associate Professor in the Department of History at Mississippi State University. 
Hui is an historian of science whose recent research focuses on auditory perception.  Stay tuned for more details about Hui's April 29 talk.
Co-sponsored by the UCSB Library and the Center for Interdisciplinary Study of Music (CISM). Admission is free.