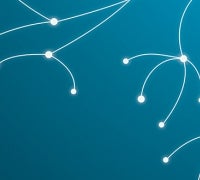 Mon, 03/13/2017 - 8:30am

to

Tue, 03/14/2017 - 3:00pm
Event
Location:
Instruction & Training 1312
Interdisciplinary Research Collaboratory
California data librarians, data curators, and others interested in exploring and discussing data-related services for academic libraries are invited to a two-day unconference-style meeting hosted by UC Santa Barbara Library.
This event will be held in UCSB Library's Interdisciplinary Research Collaboratory, which houses a newly-launched program to support campus data discovery, research, analysis, and visualization. The Collaboratory provides access to high-powered workstations, high-resolution monitors, content sources, and research assistance, and also supports interdisciplinary programming and workshops.
The event will be held March 13-14, 2017. Registration is free, and attendance will be limited to around 30. Lunch will be provided.
A draft schedule can be found here.