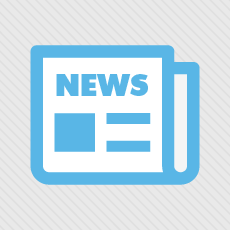 There are some exciting changes coming to UCSB Library this Fall.
Starting at the beginning of Fall Quarter 2018, the entire UCSB Library will be open until 2 AM Sundays through Thursdays for students, faculty, and staff with a valid UCSB ID. From 2 AM until regular opening, the full first and second floors of the Library will remain open for Late Night Study. This dramatic increase in the footprint of Late Night Study is being implemented in response to continued student feedback for additional round-the-clock study space. The entrance for Late Night Study will now be the Paseo West Entrance only. 
Also starting this Fall all visitors will be able to access UCSB Library through the Davidson Entrance at the southwest end of the building. The previously closed entrance has been reopened to improve access to the Ocean Side of the Library as well as to the Transfer Student Center and the soon-to-be-open Center for Innovative Teaching, Research and Learning (CITRAL) and Undergraduate Research and Creative Activities (URCA) office on the First Floor Ocean Side of the Library.
For the latest Library news and updated information on hours and services be sure to visit, www.library.ucsb.edu