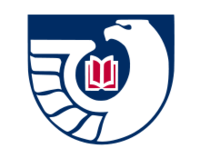 UCSB is a selective depository for U.S. Government publications. The Government Publishing Office provides government information at no cost to designated depository libraries throughout the country. These libraries, in turn, provide local, no-fee access to government information in all formats in an impartial environment with professional assistance. Any member of the public may visit these depository libraries and use the Federal depository collections.
Most publications can be identified through our library catalog.  Many recent U.S. government documents are now available online.  
We also have subject guides to assist you in locating specific types of government information:
For information about the scope of the collection at UCSB, see the U.S. Federal Publications Collection Development Policy.  While the library has been a depository library since 1960, our U.S. documents collection stretches back to the 1800s.