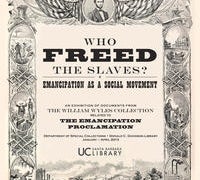 Tue, 01/08/2013 - 8:00am

to

Fri, 06/14/2013 - 5:00pm
Exhibition
Location:
Special Research Collections
On January 1, 1863, the Emancipation Proclamation became law. Conceived as a pragmatic measure to hasten the end of a bloody civil war, the Proclamation declared millions of slaves to be "forever free." Americans naturally identify this momentous event with Abraham Lincoln, who became widely known as "The Great Emancipator." While Lincoln undoubtedly played a key role in ending slavery, were political figures alone responsible for this momentous event? Historians have come to see emancipation as the result of a broader social movement which worked tirelessly to force Americans to consider the moral and economic consequences of slavery. The slaves themselves were a key part of this movement. By fleeing to Union lines, serving as Union soldiers, and insisting on full equality, they set the stage for their own liberation.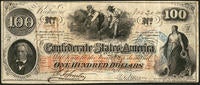 This exhibiton, co-curated by History Professor John Majewski and Ph.D. student Maria Fedorova, makes use of documents and artifacts from the William Wyles Collection—a treasure trove of original nineteenth-century materials about Lincoln, the Civil War, and the American West held in the Department of Special Collections.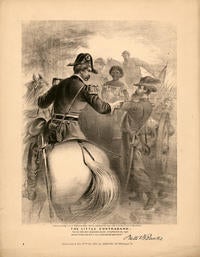 Exhibition Events:
February 12, 4pm Curator's Talk: "Who Freed the Slaves?" & Lincoln Birthday Celebration
Presented by Dr. John Majewski, Professor of History & Associate Dean of Humanities and Fine Arts
UCSB Library, Mary Cheadle Room
Thursday, January 10, 5pm, "Who Freed the Slaves?"  A Lecture by John Majewski
UCSB History Professor John Majewski commemorates the 150th anniversary of the Emancipation Proclamation with this lecture, offered in conjunction with the exhibit currently on view in Special Collections on the 3rd floor of Davidson Library.
The University Club, 1332 Santa Barbara
Cost: $10
Sponsored by the History Affiliates