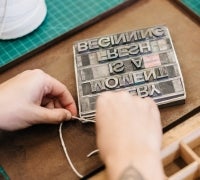 Writers & Wordsmiths of Santa Barbara: An Open Mic Event with Dr. Shirley Geok-lin Lim
Event
Location:
Special Research Collections
Join the Library for an open mic afternoon celebrating the rich poetic community of Santa Barbara. Faculty Emerita and acclaimed poet Dr. Shirley Geok-lin Lim will begin the event with a reading of her published poems, including select ones from her new book, In Praise of Limes, and will be followed by poets Stephanie Batiste and Swati Rana of the UCSB Department of English, as well as George Yatchisin and Chryss Yost of the Gevirtz School of Education. Afterwards, the Library invites other poets and authors to share their creative works in an open mic setting.
If you would like to perform a live poetry reading, please let us know via the RSVP link below. Note that there will be a 3-minute time limit for guest speakers.
A reception will follow after the open mic ends.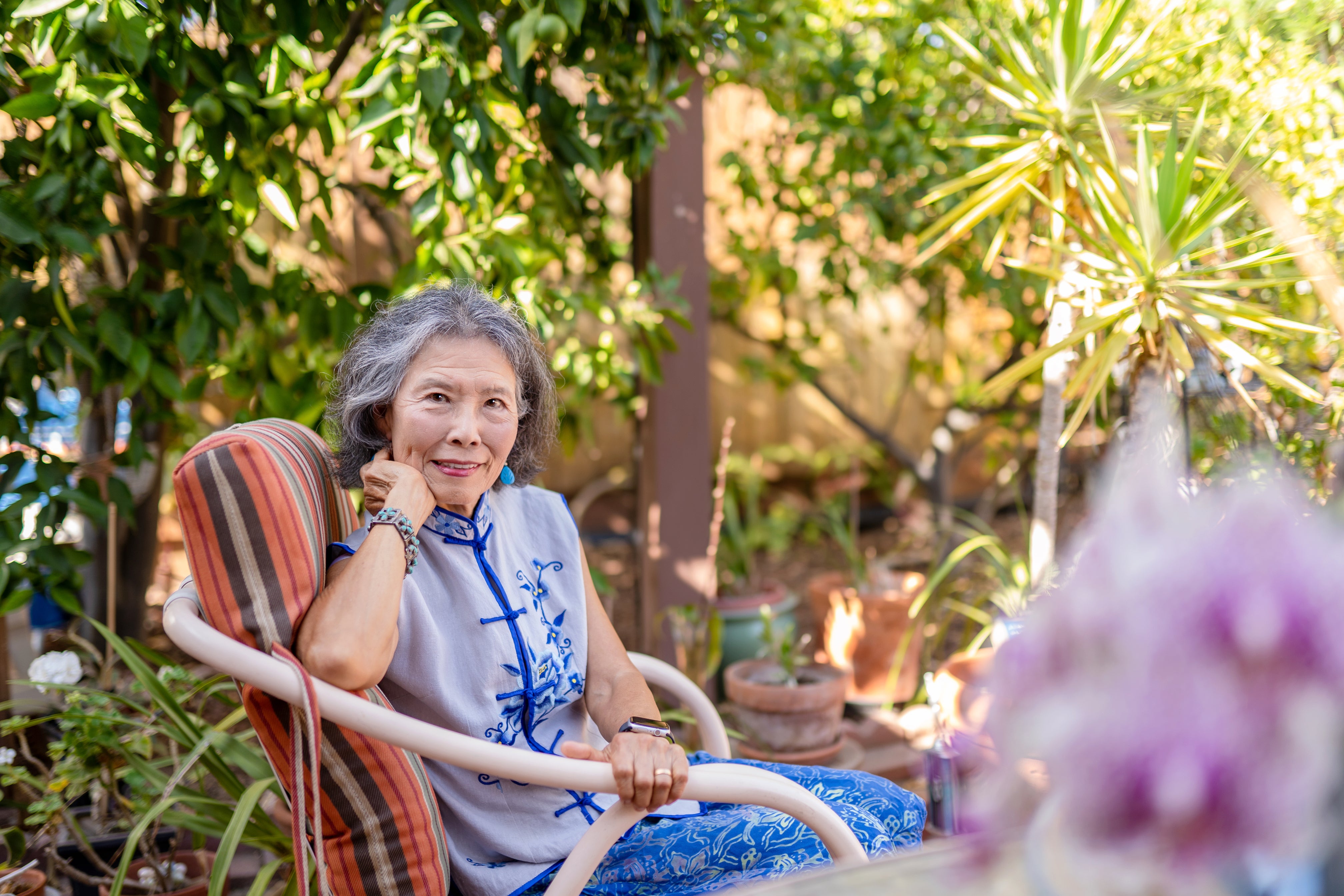 Dr. Shirley Geok-lin Lim
Dr. Lim is an acclaimed poet, novelist, and critic. Born in Malacca, Malaysia, Dr. Lim was raised by her Chinese father and attended missionary schools. Although her first languages were Malay and the Hokkin dialect of Chinese, she was able to read English by the time she was six. At 10, her first poem was published in the Malacca Times. She earned her BA from the University of Malaya and her PhD from Brandeis University. Her works include her first book of poetry, Crossing the Peninsula and Other Poems (1980), which was awarded the Commonwealth Poetry Prize, and her memoir, Among the White Moon Faces, which won the American Book Award. Her other collections include Ars Poetica for the Day (2015), The Irreversible Sun (2015), Do You Live In? (2015), and Embracing the Angel: Hong Kong Poems (2014).
Dr. Lim's many awards and honors include a Fulbright Distinguished Lecturer award, two American Book Awards, and the Society for the Study of Multi-Ethnic Literature of the United States and the Feminist Press Lifetime Achievement Awards. She was a professor of English and chair of the Women's Studies department at the University of California, Santa Barbara, from which she retired in 2012.
About In Praise of Limes
In Praise of Limes is a book of original poems by Shirley Geok-lin Lim, and her 11th poetry collection. Her poems explore such topics as the challenges, anxieties, and hopes of immigrants arriving in a new home, along with the difficulties and fears of living in the path of wildfires. In the words of Diana Gioia from the LA Review of Books, "She praises, rebukes, teases, and caresses her adopted California, a land of fruit and fire, a paradise perpetually in the process of being lost. In Praise of Limes is a book rhapsodic and elegiac by turns. Lim is caught between hope and anxiety but never remote from the bliss of being alive."
Other Featured Poets: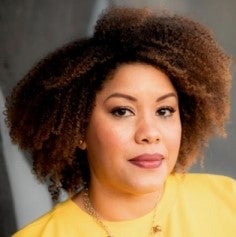 Stephanie Batiste, Associate Professor of Black Studies and English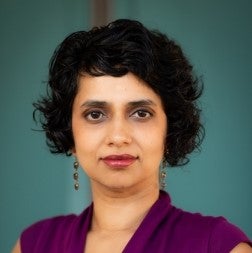 Swati Rana, Assistant Professor of English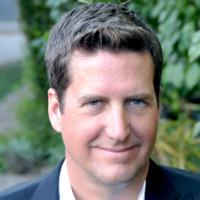 George Yatchisin, Director of Communications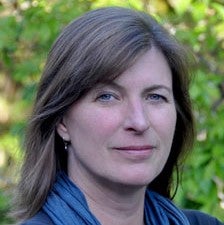 Chryss Yost, Harding University Partnership School (HUPS) Community Resource Center Coordinator
Please contact Madeline Shaffer at meshaffer@ucsb.edu with questions.