Writers & Wordsmiths of Santa Barbara with Mary Tonetti Dorra
Event
Location:
Special Research Collections
Join the UCSB Library for a short reading and conversation with local Santa Barbara writer Mary Tonetti Dorra, author of the recently published Two Lives on Four Continents: A Double Memoir, which documents both her life and the life of her late husband, UCSB Faculty Emeritus Dr. Henri Dorra, up to the point their lives converge. Mrs. Dorra will discuss her new book and her professional life as a published author, including her creative writing process and experience as an author publishing in her 80s.
​
Reception: 4-4:30pm
Event: 4:30-5:30pm
RSVP here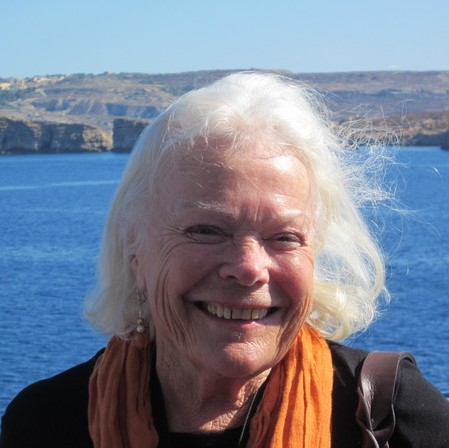 Mary Tonetti Dorra
Born in Macon, Georgia, Mrs. Dorra grew up in Texas and earned a degree in philosophy at Vassar College. Following teaching stints in Costa Rica and Uruguay, she spent three years in Italy studying at the University of Florence and working as a reporter in Time Life's Rome bureau. She went on to work at Harper's Bazaar, Revlon, the May Company in Los Angeles, and Mattel. After earning a master's degree in Italian at UCLA, she taught at UCSB.
Mrs. Dorra's articles have appeared in such publications as Gourmet Magazine, The New York Times, Elle Decor, the Los Angeles Times, and Travel + Leisure. In addition to Two Lives on Four Continents, she has authored three other books: Beautiful American Vegetable Gardens and Beautiful American Rose Gardens, both published by Clarkson Potter, a Random House subsidiary, and Demeter's Choice: A Portrait of My Grandmother as a Young Artist.
Mrs. Dorra currently serves as Vice President of the Camerata Pacifica Board and is on the Board of Opera Santa Barbara. Her local nonprofit efforts have also included the Santa Barbara Museum of Art, the Garden Club of Santa Barbara, Planned Parenthood, the Music Academy of the West, the Santa Barbara Symphony, and Ensemble Theatre Company.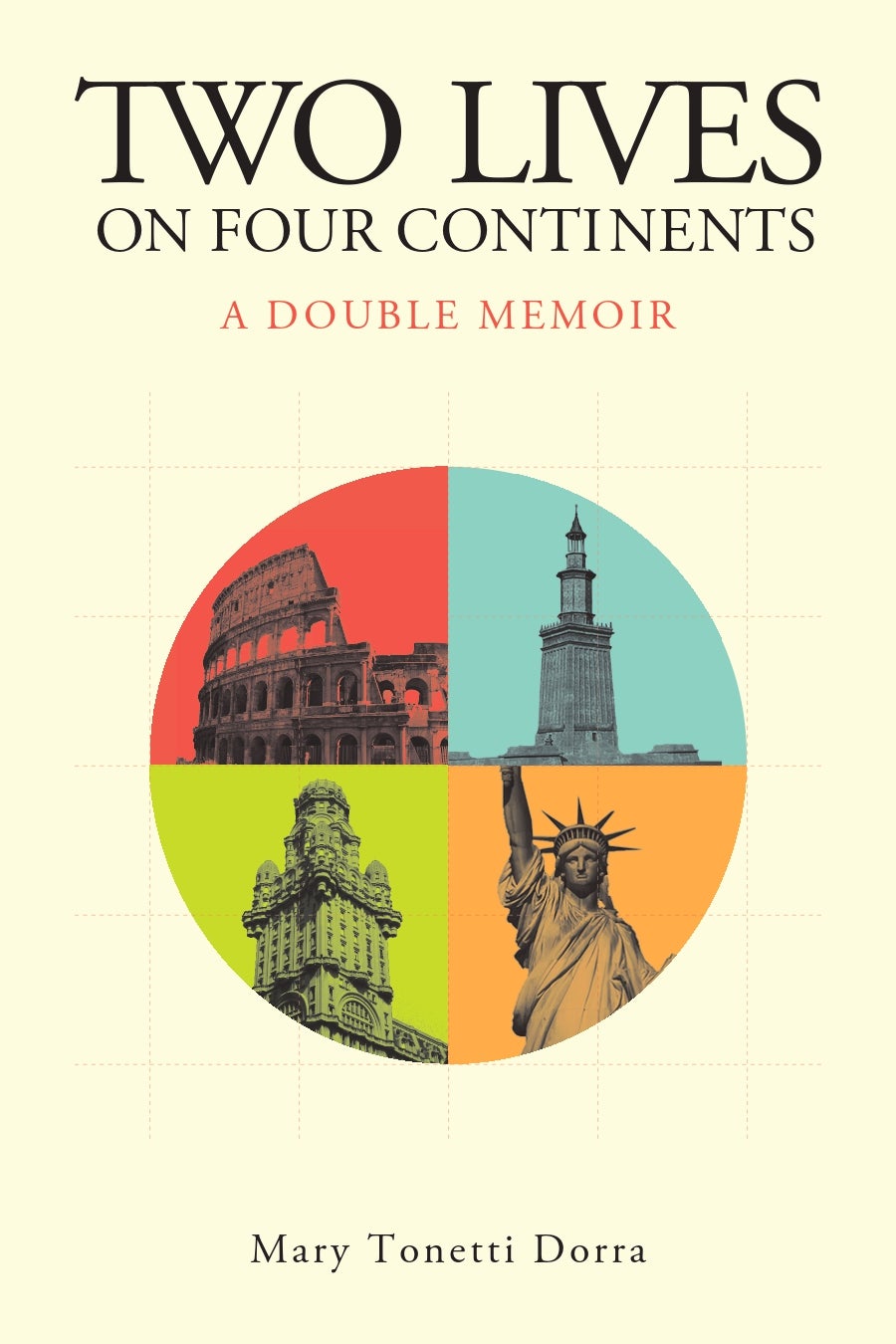 About Two Lives on Four Continents
Against the sweeping history of the 20th century, two people from different worlds find each other and create a unified life. In Two Lives on Four Continents, readers experience how the lives of Mary Tonetti and Henri Dorra converge, traveling from both Egypt to Washington, D.C., and New York City to South America. Throughout, they encounter everything from nations experiencing monumental change to the personal discoveries of education, from the cruelties of anti-Semitism and xenophobia to the excitement of the art world. This book presents the broad canvas of history in the 20th century, all the while leading its two main characters together, and to love.