Prohibition, Pandemics, & Pinot Noir: A UCSB Library Screening & Discussion of "America's Wine: The Legacy of Prohibition"
Wed, 04/21/2021 -

4:00pm

to

5:30pm
Event
Location:
Online
Register Here for this virtual event. 
Pour a glass of wine and join the UCSB Library for a screening of America's Wine: The Legacy of Prohibition, a documentary that offers an unprecedented overview of the legacy of National Prohibition and its continuing impact on the wine industry. The screening will be followed by a panel discussion diving into Prohibition's effects on the Santa Barbara wine industry, how the current pandemic is actively remodeling its landscape and the Library's role in preserving our local viticulture history. Panelists include the documentary's Director, Writer, and Producer, Carla De Luca; Historical Advisor, alumni, and creator of the UCSB Victor Geraci Viticulture Endowment, Dr. Victor Geraci; and Winemaker, alumni, and founder of Brewer-Clifton, Greg Brewer.
Marking the 75th Anniversary of Prohibition's Repeal, the documentary brings to life never-before-seen archival photographs and film clips, and features nearly forty interviews including those who experienced Prohibition, historians, winemakers, members of Congress, and public policy experts. Among those filmed are Kevin Starr, California Librarian Emeritus, Leon Panetta, former Chief of Staff for President Bill Clinton, as well as legendary winemakers Brother Timothy, Robert Mondavi, and Ernest Gallo. The interviews chronicle the rebuilding of the wine industry and the emergence of a new American wine culture.
Featured Panelists:
 Carla De Luca, Director, Executive Producer & Writer
Carla De Luca, an Emmy award-winning television and documentary producer, has enjoyed an extensive career across media, gravitating towards highly creative assignments with an emphasis on education, public service and policy. Throughout her career, De Luca has worked as an independent producer, magazine editor, writer, public relations executive, and paralegal. She holds a Bachelor of Arts degree with honors from Santa Clara University, and a Master of Journalism degree from the University of California at Berkeley.
During her years as a CNN producer, De Luca supervised content for the highly-rated CNN Saturday/Sunday Morning program, a live, two-hour magazine show, and was also on the Emmy-winning team that covered the Olympic Park Bombing in 1996. De Luca also acts as a mentor aspiring journalists.
Dr. Victor W. Geraci, Santa Barbara Wine Historian & Author
Dr. Victor Geraci completed his Master's in History from San Diego State University, and his Doctorate in American History from UC Santa Barbara. Between 1997-2003, Geraci held positions as Assistant and later Associate Professor of History at Central Connecticut State University (CCSU). He served as the History Department's Director of the Secondary History/Social Science Teacher Education program, taught American history courses, oversaw the Sicilian Initiative, and helped establish a Master's Degree program in Public History. In 2003, Geraci came to UC Berkeley's Bancroft Library Oral History Center as a Food and Wine Historian/Specialist, and in 2007 became the Associate Director. 
His main areas of research include American agriculture (post-Civil War to present) with specific focus on the California wine industry. Geraci's book publications include Aged In Oak; The Story of the Santa Barbara County Wine Industry, The Lure of the Forest: Oral Histories from the National Forests in California, Salud: The Story of the Santa Barbara Wine Industry, Wine By Design: Santa Barbara's Quest for Terroir, and more.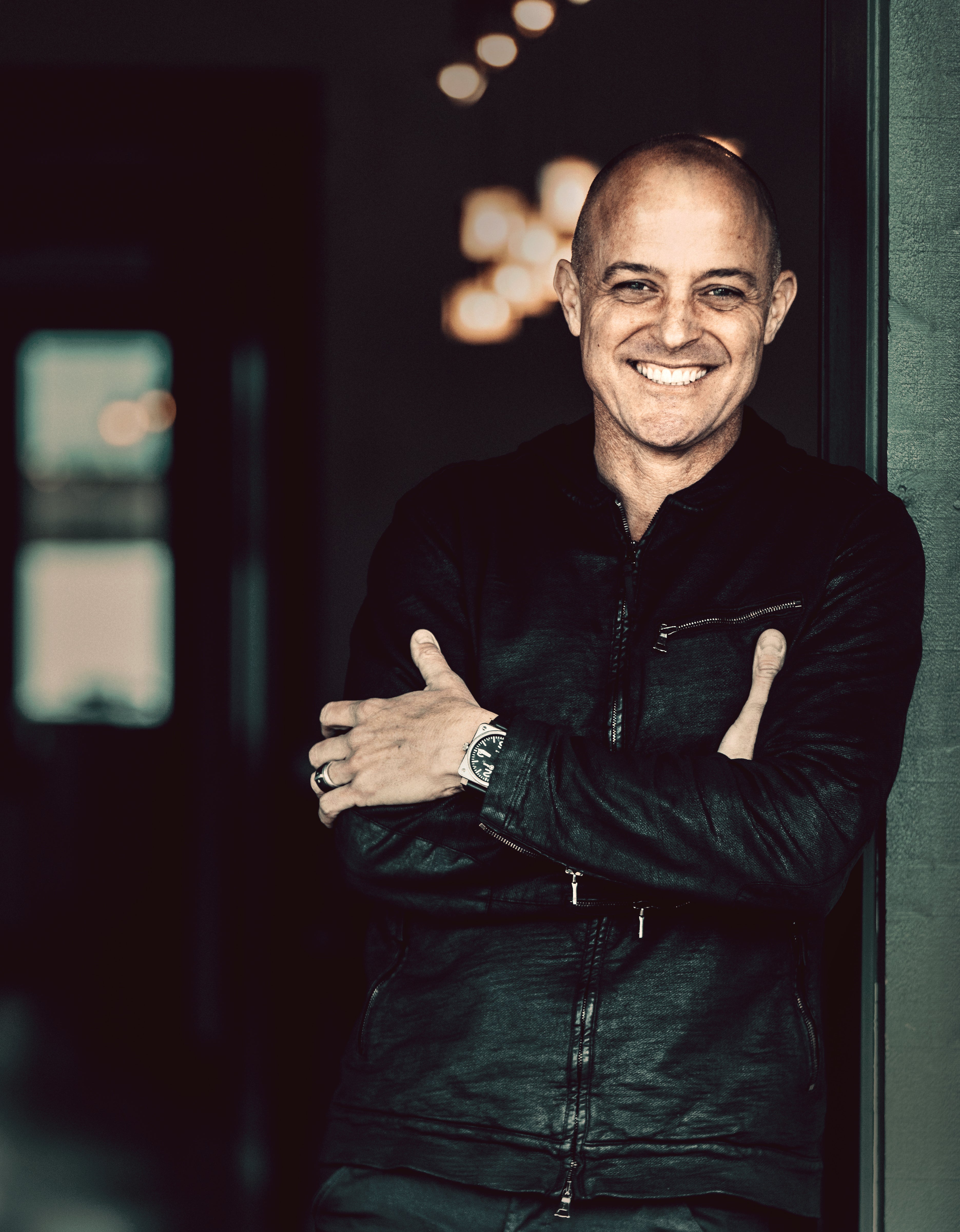 Greg Brewer, Winemaker
Greg Brewer started his career as a French instructor at UCSB before being trained in wine production at Santa Barbara Winery starting in 1991. He created his eponymous label, Brewer-Clifton with original partner Steve Clifton in 1997 and later designed Melville where he worked as winemaker from inception in 1997 to the end of 2015. The entirety of his career has been rooted in the Sta. Rita Hills appellation which he helped to map, define, and establish in 1997.
Greg Brewer 's primary focus in the winery is the pursuit of refinement. He is engaged in every aspect of his work from vineyards to market, and every level of the process is given equal attention. To him, a mindful approach where strategic and efficient actions are taken to incorporate the needs of the entire ecosystem is essential. The result is wine that is honest and driven, expressive of the place and the team who collectively stewards them.