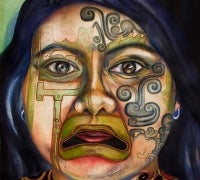 Exploring Indigeneity in Chicana/o Art with Karmiole Fellow Terezita Romo
Event
Location:
Online
Join the Library for a presentation on the influence of historical indigenous imagery on contemporary Chicana/o artists with Terezita Romo, recipient of the 2022 Kenneth Karmiole Endowed Research Fellowship. The presentation will be followed by a Q&A with California Ethnic & Multicultural Archives (CEMA) Curator, Angel Diaz.
Romo's proposed project, titled "Indigeneity in Chicana/o/x Art," will focus on Chicana/o/x artists who incorporate indigenous images and/or rituals in their art. Her research explores connections between contemporary Chicana/o/x art in the U.S. and the historic art of indigenous cultures across the Americas. Romo plans to access the Library's California Ethnic & Multicultural Archives (CEMA), with its wide array of collections that represent the cultural, artistic, ethnic, gender, and racial diversity that characterizes California's population. Romo deemed CEMA to be uniquely suited to her research and has identified the Yolanda M. Lopez Papers, Shifra Goldman Papers, Centro Cultural de la Raza archives, and Chicano Art Movement archives as primary collections of interest. Each collection includes a variety of documents that highlight the influence of pre- and post-conquest indigenous cultures on Chicana/o/s art and artists.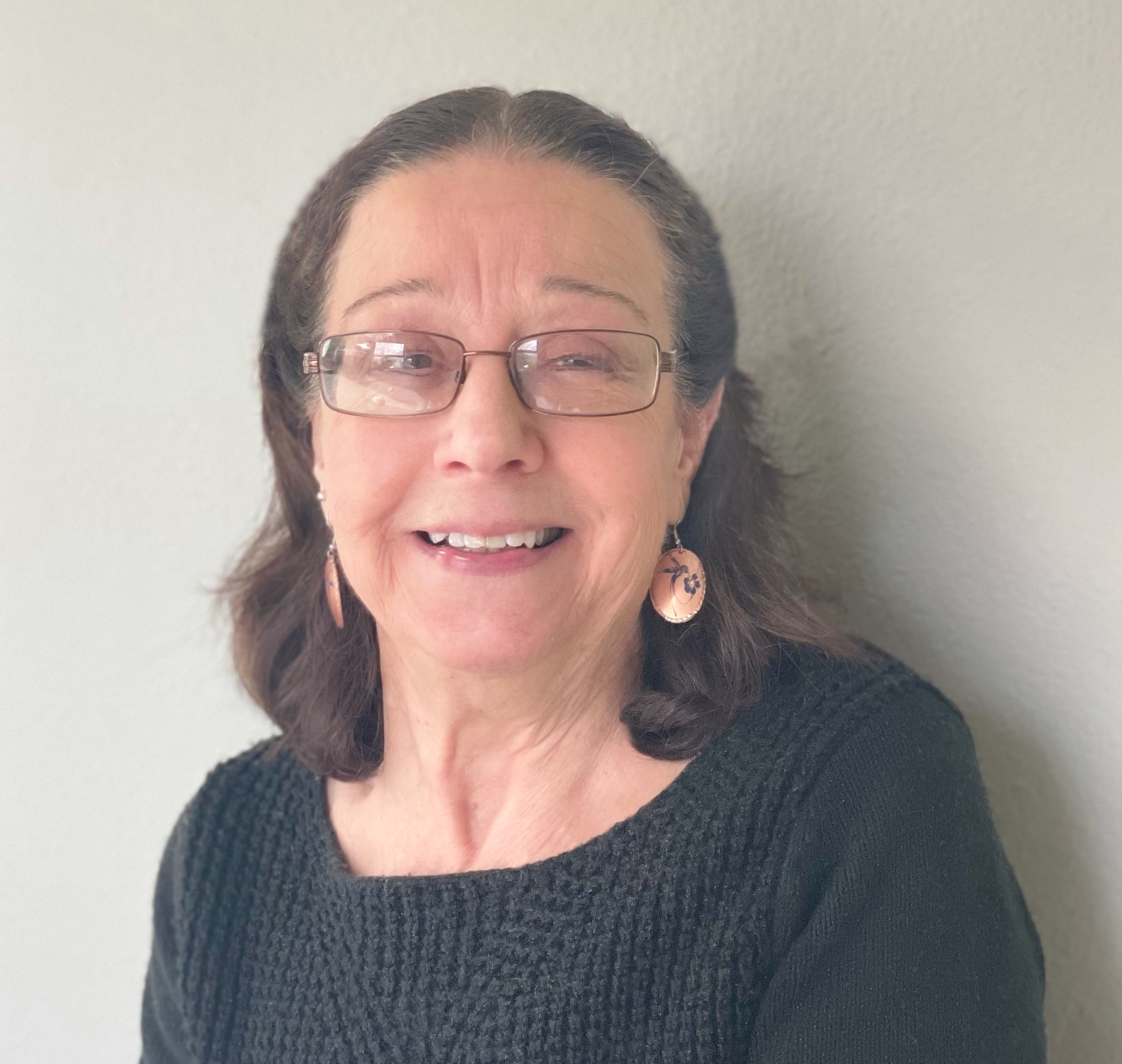 Terezita "Tere" Romo is a Lecturer and Affiliate Faculty in the Chicana/o Studies Department at UC Davis. An art historian, she has published extensively on Chicana/o art, most recently as a contributor to the Smithsonian American Art Museum exhibition catalog, ¡Printing the Revolution: The Rise and Impact of Chicano Graphics, 1965 to Now. She is the author of the artist monograph, Malaquias Montoya as well as the coeditor of Chicano and Chicana Art: A Critical Anthology. Romo has also served as executive and artistic director of Sacramento's La Raza Bookstore and La Raza Galeria Posada, resident curator at the Mexican Museum in San Francisco, Arts Project Director at the National Museum of Mexican Art in Chicago, and Senior Researcher and Arts Project Coordinator at the UCLA Chicano Studies Research Center. Most recently, she co-curated "Traitor, Survivor, Icon: The Legacy of La Malinche," which opened at the Denver Art Museum, traveled to the Albuquerque Museum and is currently at the San Antonio Museum of Art.