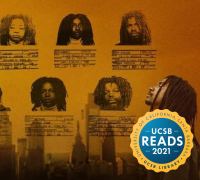 CWC Virtual: 40 Years A Prisoner
Event
Location:
Online
40 Years A Prisoner (2020) chronicles the controversial 1978 Philadelphia police raid on the radical back-to-nature group MOVE and a son's decades-long fight to free his parents from prison in the aftermath. Directed by Tommy Oliver (1982), the film illuminates the story of a city grappling with racial tension and police brutality with alarming modern-day relevance. In addition to examining that fateful day through eyewitness interviews and archival footage, the film follows Mike Africa, Jr., the son of two MOVE members imprisoned for the death of a police officer, in his lifelong quest to secure release for the parents he has only ever known through prison walls.
The Carsey-Wolf Center and UCSB Reads are proud to present a conversation between documentary subject Mike Africa, Jr. and moderator Diane Fujino (Asian American Studies, UCSB) about the making of this powerful film.
Please note that this event will not include a screening.  40 Years A Prisoner is available for streaming on HBOMax.
Mike Africa Jr. (activist and documentary subject)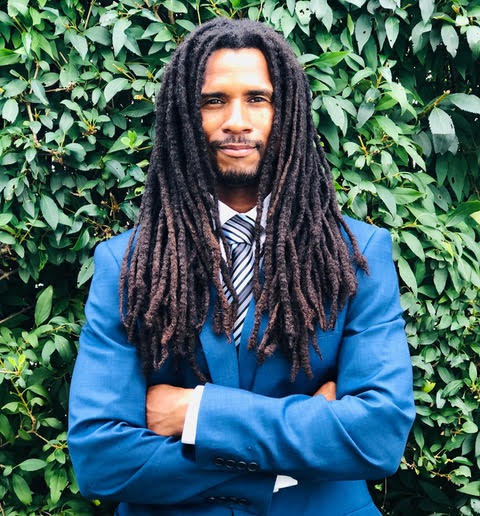 Mike Africa, Jr. is an activist and the host of the podcast "Ona Move w/Mike Africa, Jr." He is the star of the HBOmax documentary 40 Years A Prisoner; he is also a stage performer, keynote speaker, and hip hop artist. Mike was born in a Philadelphia jail following a police raid on his parents' home that led to their arrest and 100-year prison sentence. At age 6, he witnessed the smoke in the air from a police bomb that was dropped on his family's home, killing his uncle, his cousin and nine other family members.
At 13, Mike began working to free his parents from prison. With the help of his family and attorney Brad Thomson, after over twenty-five years of struggle, Mike got his parents out of prison.
Moderator Diane Fujino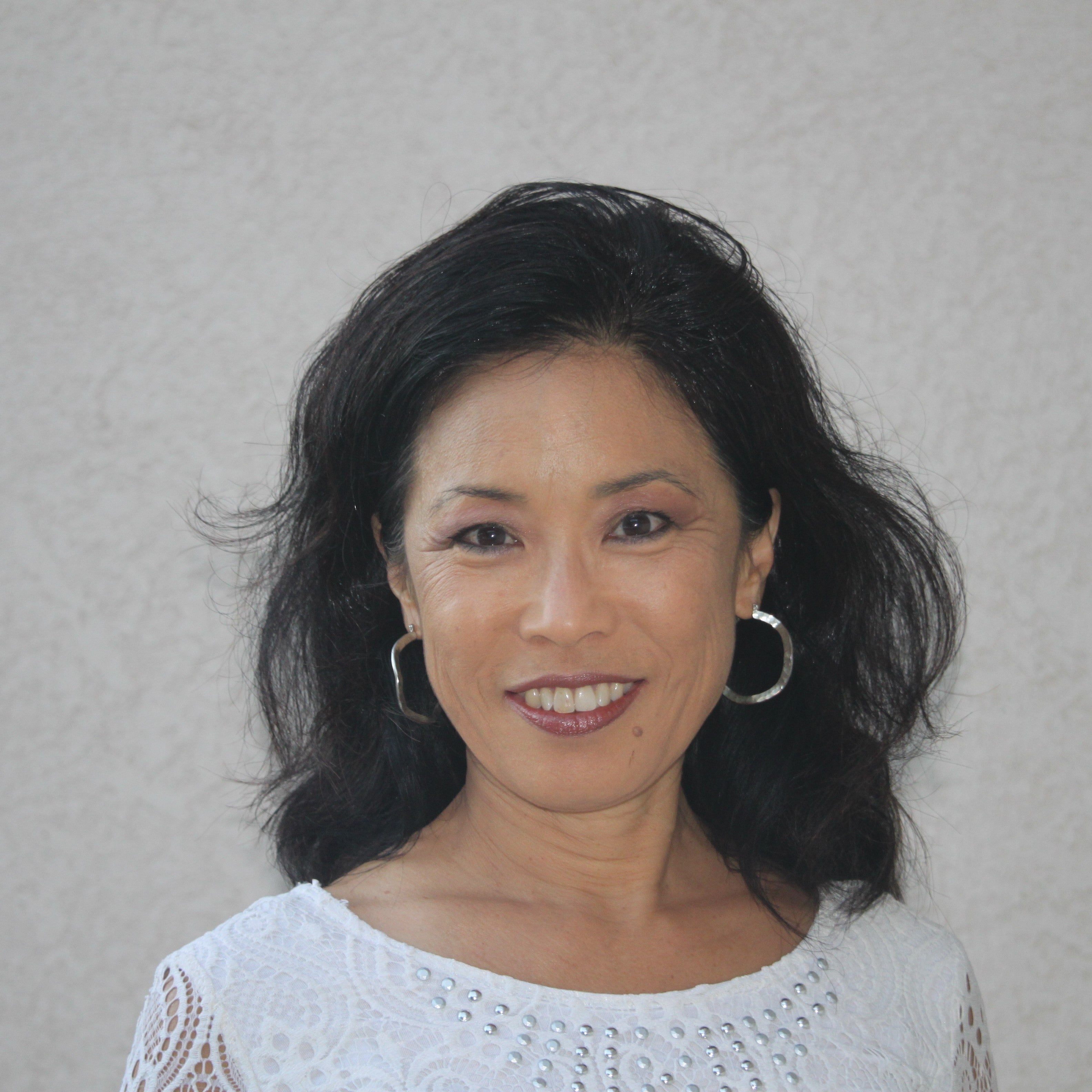 Diane Fujino is professor of Asian American Studies at the University of California, Santa Barbara. She specializes in the study of Asian American activism, Afro-Asian solidarities, and Black Power studies. She is author or co-editor of two new books — Black Power Afterlives: The Enduring Significance of the Black Panther Party and Nisei Radicals: The Feminist Poetics and Radical Ministry of Mitsuye Yamada and Michael Yasutake — and the Amerasia Journal special issue on Asian American activism studies (2019).  Her earlier writings include books on Asian American activists Yuri Kochiyama, Richard Aoki, and Fred Ho — all influenced by the Black liberation movement. She is co-editor of the Journal of Asian American Studies and works in various ways for racial/intersectional justice on campus. She is an activist-organizer with the Ethnic Studies Now! Santa Barbara coalition and a founding member of Cooperation Santa Barbara.