Floyd Norman Papers (CEMA 200)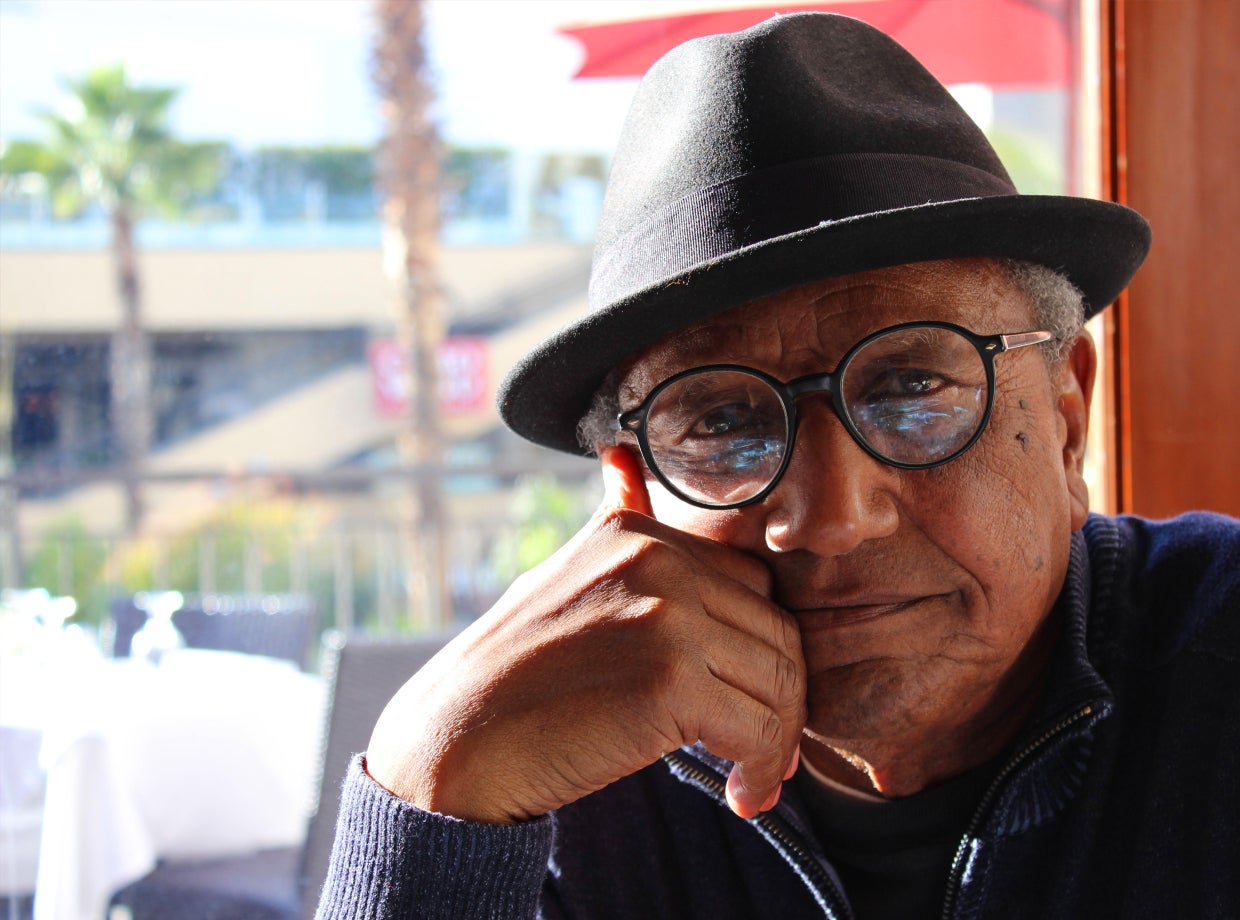 Born and raised in Santa Barbara, Floyd Norman is a motion picture film animator, writer, comic book artist, and producer. His career includes decades at Walt Disney Animation Studios beginning in 1956, and he has worked at some of the top animation companies including Hanna-Barbera Productions and Pixar. Among the productions he has been involved in are Sleeping Beauty, The Jungle Book, Mary Poppins, Toy Story 2, and Monsters, Inc. He founded his own production company, Vignette Films, Inc. that produced Black history films for high schools.
Norman has been widely recognized in the industry and was named a Disney Legend, a designation that honors individuals who have made extraordinary contributions to the Walt Disney Company. He is a member of the Black Filmmaker Hall of Fame and received Comic-Con International's Inkpot Award. Norman is the subject of the documentary film An Animated Life, which examines his life as the first African-American artist to work at Disney.
The Floyd Norman Papers will grow over time and presently consist of 16 mm films, animation materials, cartoon collections, and audio interviews.