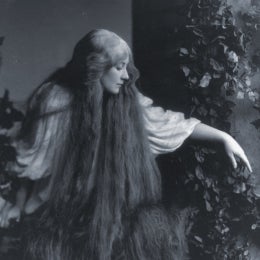 About 2,000 rare early opera recordings, including cylinders and 78 RPMs valued at $300,000, were recently donated to the UCSB Library Special Research Collections Performing Arts Collection to be digitized and made available to the public. 
The collection was donated by Catherine Glaze, who inherited it from her father, Harry Smith Glaze, Jr., who passed away in April. A Stanford-educated chemical engineer by trade, he was an enthusiastic traveler and opera aficionado. 
"My dad loved this collection," said Glaze. "The fact that the [UCSB Library] can digitize it so that others can love it would make my father very happy."
Glaze said that ever since her father heard opera music as a teenager, he was enamored with the genre and began buying opera records. As he got older, he eventually started working with brokers to acquire the collection, carefully curating new acquisitions to build out his collection.
"He collected because he loved it, not to have an asset," said Glaze. "He never talked about the value." 
Highlights of the collection include all three cylinders recorded by Enrico Caruso for the Anglo-Italian Commerce Company, the only known copy of an Edison cylinder by Leo Slezak, and the highly sought-after 1902 recording of Debussy's Pelléas et Mélisande by Mary Garden, a role the composer created for her.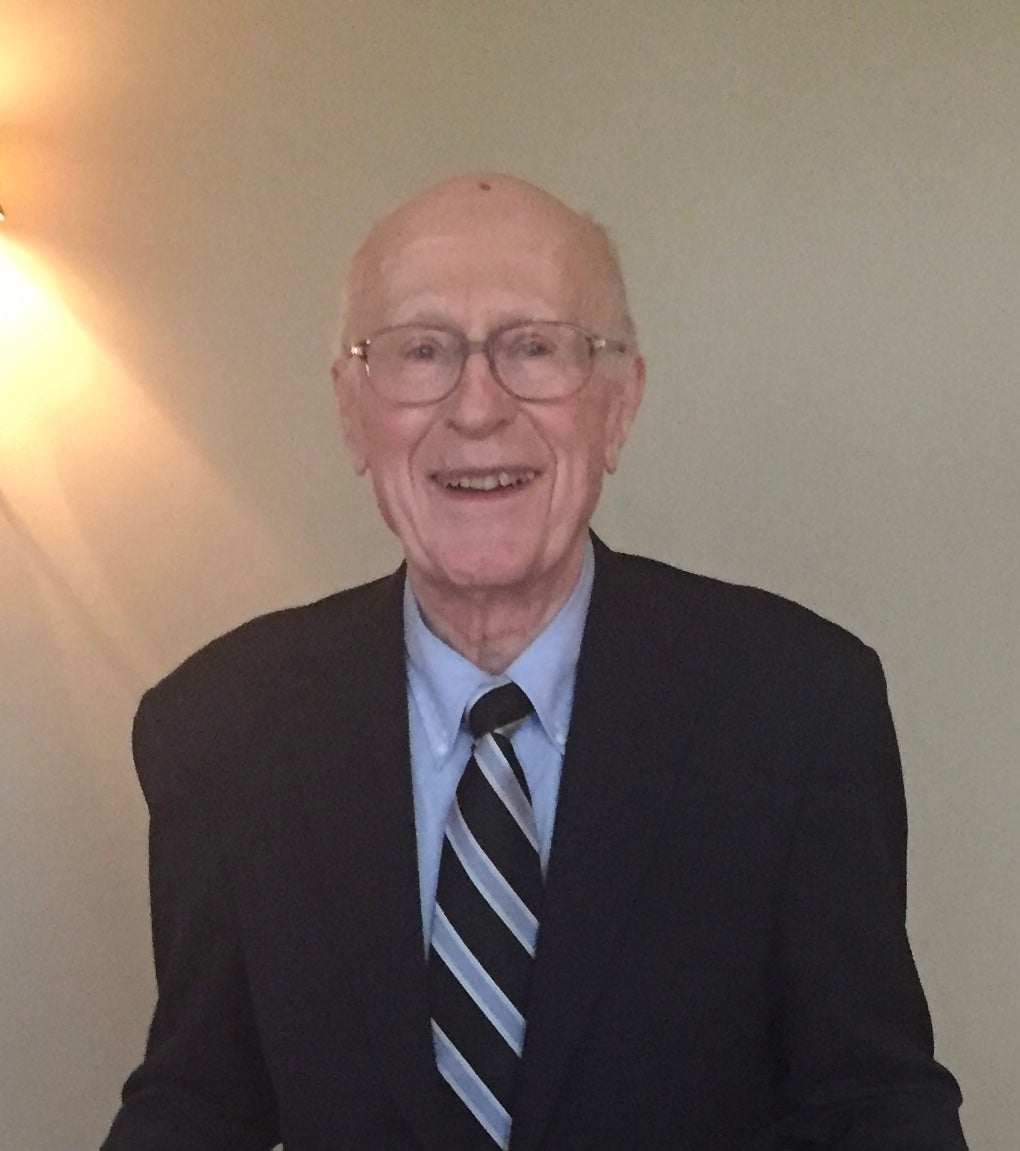 Glaze remembers opera constantly being played in the house when she was growing up and falling asleep to it every night as a child. 
While her father's love of opera meant she frequently got to accompany her dad to performances from a young age, Glaze recognizes that the high cost of seeing a live opera performance means a lot of people cannot afford to experience it. 
"I think [opera] is a wonderful art form and needs to keep going," said Glaze. "If people don't hear it, they won't be interested in it."
By donating this valuable collection and having it digitized, people can access it anywhere from their computers. Glaze says this is the best way to honor her father's legacy. 
"What's important to me is that others will get to enjoy the records as much as he did," said Glaze. "It took him a lifetime to build this collection."
UCSB Library's renowned audio digitization efforts are part of what led Glaze to give this collection to UCSB. One of Harry Glaze's closest collector friends was impressed when he toured the Henri Temianka Audio Preservation Lab and recommended UCSB as a place to steward the collection. Although Glaze never had a chance to visit himself, he knew UCSB was where he wanted his collection to go.
UCSB Library's Special Research Collections has a strong existing opera collection and the donation of Glaze's collection makes it even more robust. 
"A large number of these recordings are new to our collection and there are significant rarities that may likely be the only copy in a public archive," said Performing Arts Curator David Seubert. "We are lucky to have them here and make them available to everyone."