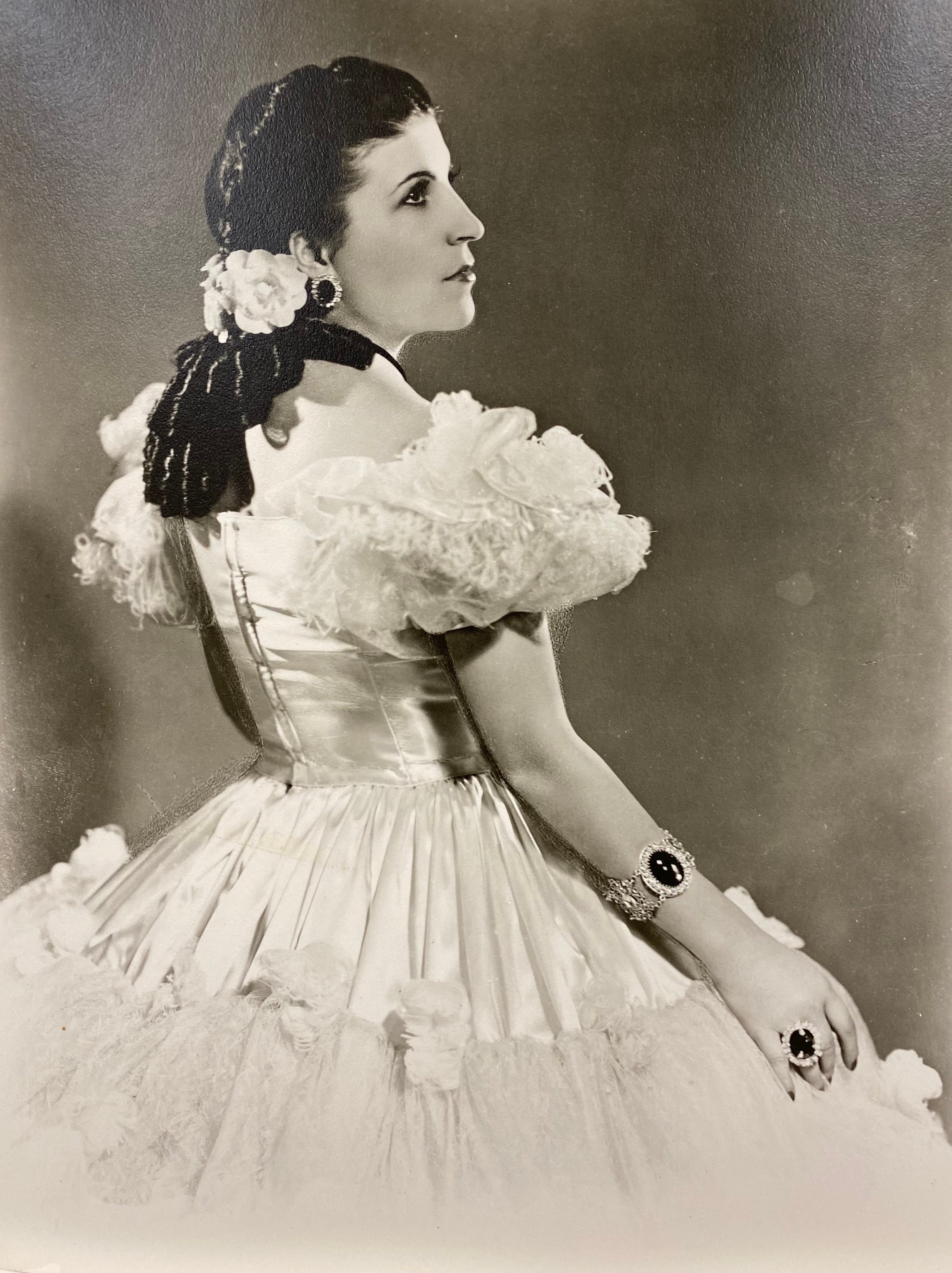 Papers of Metropolitan and San Francisco Opera singer Licia Albanese. Albanese (1909-2014) was an Italian-born American operatric soprano noted for her interpretations in Carmen, La Bohème, and others. 
In addition to her Metropolitan Opera radio appearances, she was widely heard on other radio programs. Albanese recorded extensively for RCA-Victor. 
Her papers include a comprehensive collection of her concert programs dating from the 1930s, scrapbooks, photographs, her collection of vocal scores, her commercial recordings, and an extensive collection of lacquer discs and tapes of her performances. 
The collection is currently being processed and a preliminary finding guide to the collection can be found in the Online Archive of California. It will be updated as processing proceeds. 
For more information on the collection or assistance in using the materials, please contact Special Collections staff at special@library.ucsb.edu