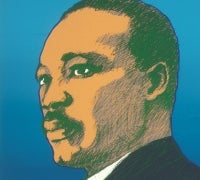 Walk With Us: In Commemoration of the Martin Luther King, Jr. Holiday
Fri, 01/19/2018 - 12:00pm
Event
In conjunction with the commemorative walk through the UCSB campus in observance of the Martin Luther King, Jr. holiday, UCSB Library invites all walkers to visit the pop-up display "Against the Wall: Social Justice and Civil Unrest in California 1960s - 1980s" featuring photographs from the Library's California Ethnic and Multicultural Archives. Walkers will meet at the campus Eternal Flame at noon and visit the Library as one of the designated stops before arriving at the UCSB MultiCultural Center.  The Library display will be on view from 10am to 5pm on the 19th.
Programming for the commemorative walk is presented by the Department of Black Studies, Center for Black Studies Research, Alumni Board of Directors Diversity Committee, UCSB Sustainability, UCSB Library, and the Martin Luther King Committee of Santa Barbara.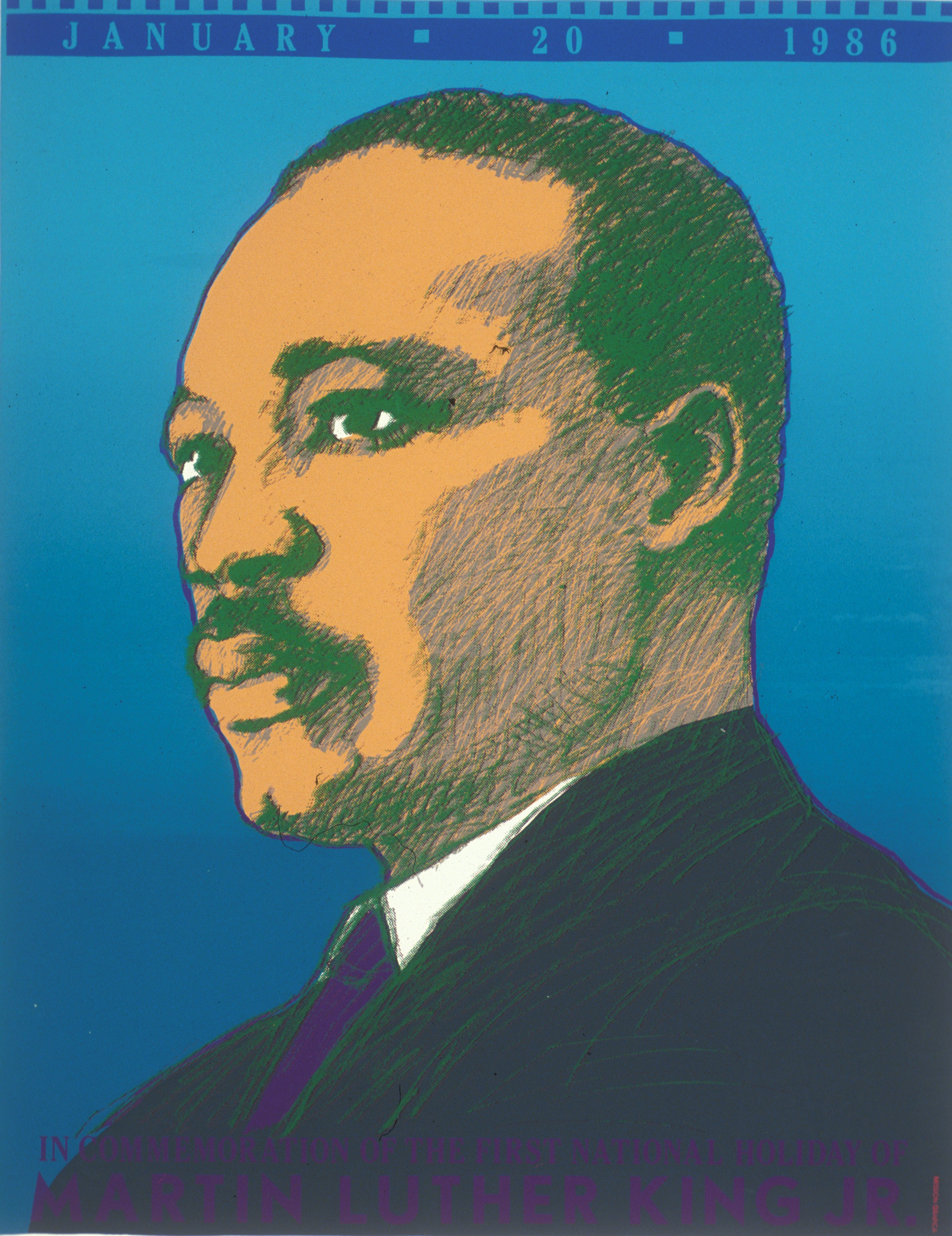 Title: In Commemoration of the First National Holiday of Martin Luther King, Jr
Artist: Castro, René
Collection: Galeria de la Raza Archives CEMA 4. UCSB Library, Special Research Collections.