Events & Exhibitions on 07/16/2021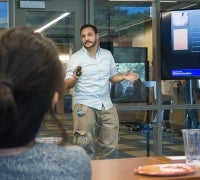 Fri, 07/16/2021 -

12:00pm

to

1:15pm
Join us for Lunch & Learn, where you'll have the chance to socialize with other grad students and hear talks by students in Physics and East Asian Languages and Cultural Studies. Lunch & Learn is co-sponsored by the ...
ON-
GOING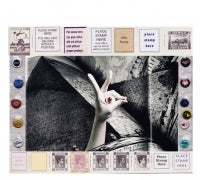 Fri, 02/28/2020 - 8:00am

to

Fri, 12/10/2021 - 5:00pm
Location:
Mountain Gallery
Exhibition
In The Creative Edge of Collecting, William Davies King confronts the social and psychological impulses to collect, and also the eye-opening possibilities of the sort of things that one might assemble.
Curator's Statement:
In 2008,...