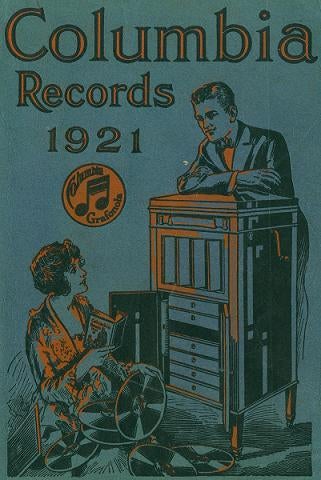 The Performing Arts Collection includes recordings, manuscripts, photographs, and artwork that documents and supports research on local, national, and international performing arts. The collections are located in the Special Collections Department on the third floor of Davidson Library.
Significant manuscript holdings include the papers of film composer Bernard Herrmann, singer Lotte Lehmann, actress Judith Anderson, and composer Peter Racine Fricker. The Toole-Stott Circus Collection contains primary source material and monographs on the circus and the Lobero Theatre Papers are the organizational records of the oldest theater in Southern California. The sound archives consist of several large collections comprising of approximately 200,000 sound recordings, including cylinders, 78s, and LPs. The Special Collections department has listening and viewing facilities as well as a state-of-the-art laboratory for playback and preservation copying of audio, video, and film. A full-time archivist oversees management of the collections. Additional performing arts research materials are also in the collections of CEMA, the California Ethnic and Multicultural Archives.
To read more about how to obtain reproductions of Performing Arts materials, please see our page on Policies, Fees and Forms.