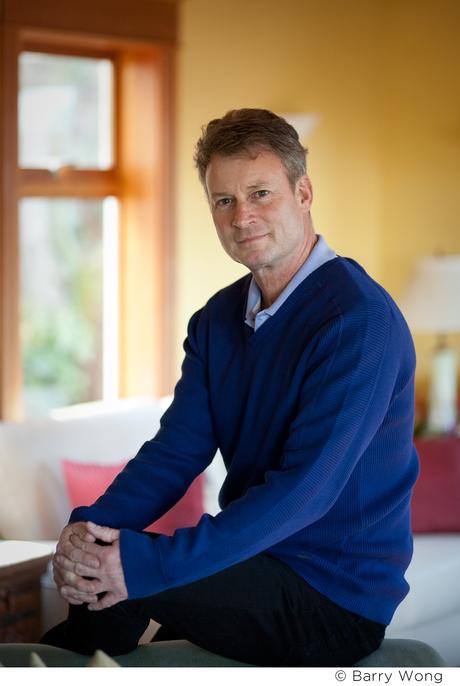 For the first time this year, the UCSB Library invites alumni, parents and friends who cannot travel to campus the opportunity to participate in UCSB Reads.
Join us on March 5, 2014 from 12-1pm for a live online interview and chat with Timothy Egan, Pulitzer-Prize winning author of this year's UCSB Reads book, The Big Burn: Teddy Roosevelt and the Fire That Saved America. For the first 20 minutes, Egan will be interviewed by John Majewski, UCSB Professor of History. The remaining 40 minutes will be open to questions, which you can pose to the author directly from your computer.*
Watch the event live on March 5 at 12pm: http://library.ucsb.edu/egan
* In order to ask questions during the live broadcast, you must be signed into a Google account. We recommend that you sign in before the broadcast by selecting the blue "Sign In" button at the top right of the event page. You can create a Google account for free if you do not have one. Note: If you have a Gmail account, you already have a Google account.
If you have questions, contact UCSBReads [at] library [dot] ucsb [dot] edu.