The UCSB eScholarship Campus Report for the second quarter of 2014 was recently published. See how departments are using this open access publishing platform and repository, which papers and publications are the most viewed, and how UCSB content compares to other UC campuses.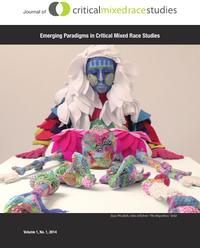 Report highlights include:
eScholarship provides a suite of open access, scholarly publishing services and research tools that enable departments, research units, publishing programs, and individual scholars associated with the University of California to have direct control over the creation and dissemination of the full range of their scholarship. You can choose to deposit your research content into eScholarship.
UCSB's eScholarship campus contact is barnes [at] library [dot] ucsb [dot] edu (Sherri L. Barnes), ext. 8022. She is available for consultations and presentations about eScholarship. Contact her directly or use the Scholarly Communication Express online form to schedule an appointment.