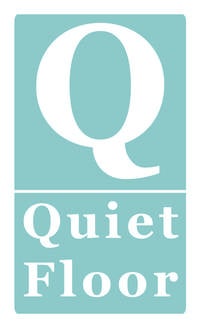 The 5th, 6th, 7th and 8th floors are designated Quiet floors. Quiet means:
No cell phone rings or conversations


No group study

No loud or prolonged talking

Minimal and quiet keyboarding

Audio only at a low volume with headphones
There is also quiet study space in the Arts Library. For more information, see our Quiet Study page.