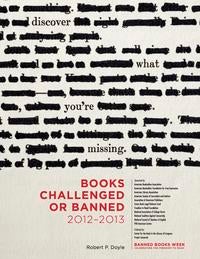 Banned Books Week is an annual event celebrating the freedom to read. Typically held during the last week of September, it highlights the value of free and open access to information.
Banned Books Week was launched in 1982 in response to a sudden surge in the number of challenges to books in schools, bookstores and libraries.
A challenge is an attempt to remove or restrict materials from the curriculum or library based upon the objections of a person or group. A banning is the removal of those materials.
For Banned Books Week this year the Library has a display on the first floor that includes books that have been banned or challenged. You are welcome to check out any of the books on the display table.