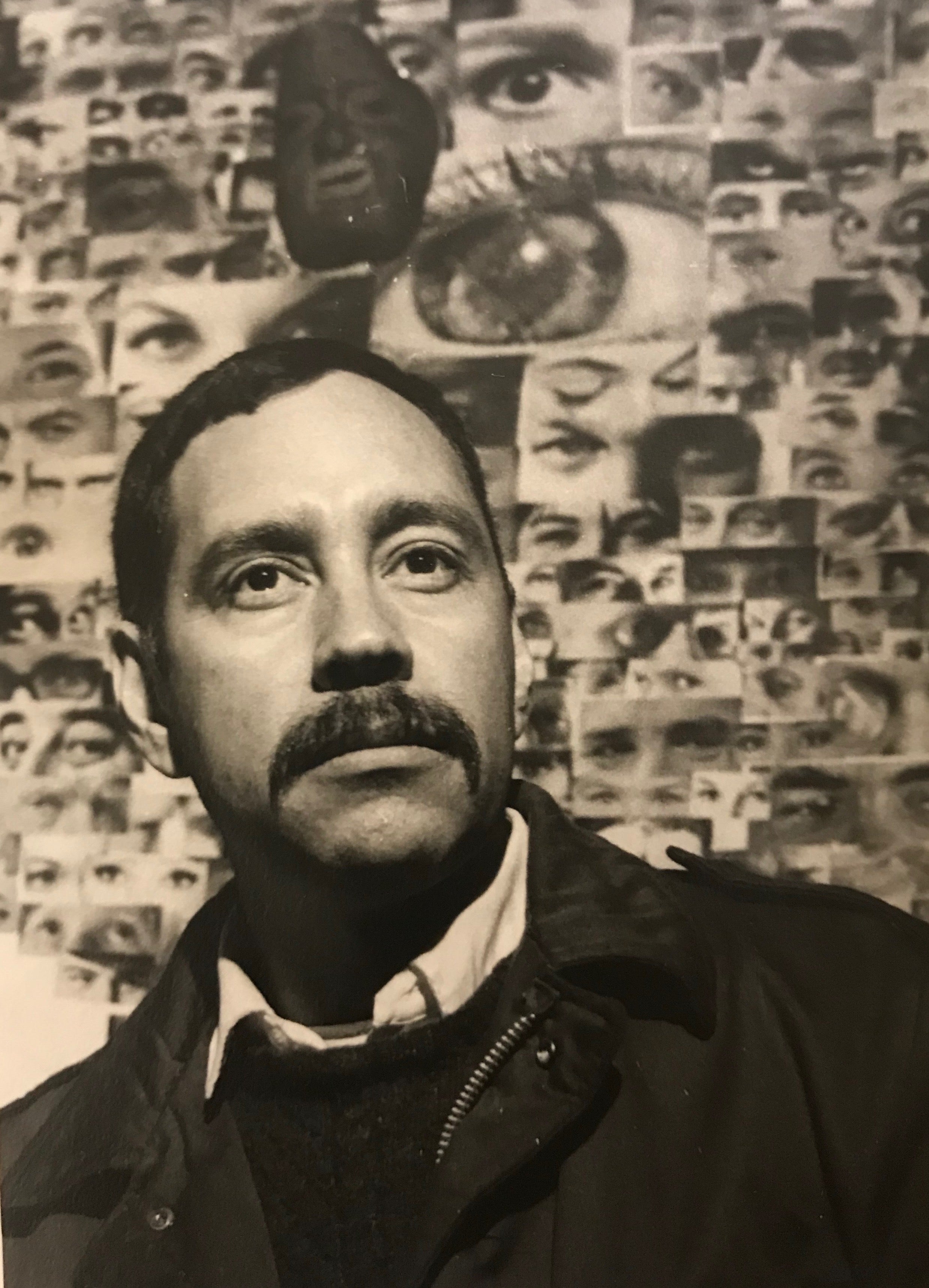 José Ramon Lerma (1930-2016) was a San Francisco-based visual artist, primarily considered an abstract expressionist. Born in Hollister, California, he was the oldest of ten children.  While in his youth, his artistic talent caught the attention of his teachers, and he received a scholarship to attend the California School of Fine Arts (now called the San Francisco Art Institute). Lerma was then drafted to serve in the Korean War. Following that war, he returned to the Art Institute and resumed his artistic work experimenting with painting, drawing, collage, and assemblage. He received a B.A. of Fine Arts in 1958.
Lerma was noteworthy for his abstract paintings. He delved into religious iconography during the early 1960s, and while his work increasingly pointed to his Mexican American identity as a source of his inspiration, he distanced himself from the cultural nationalism of the Chicano Movement. He immersed himself in his work in San Francisco, the home of Beat Culture and an important center for Abstract Expressionism.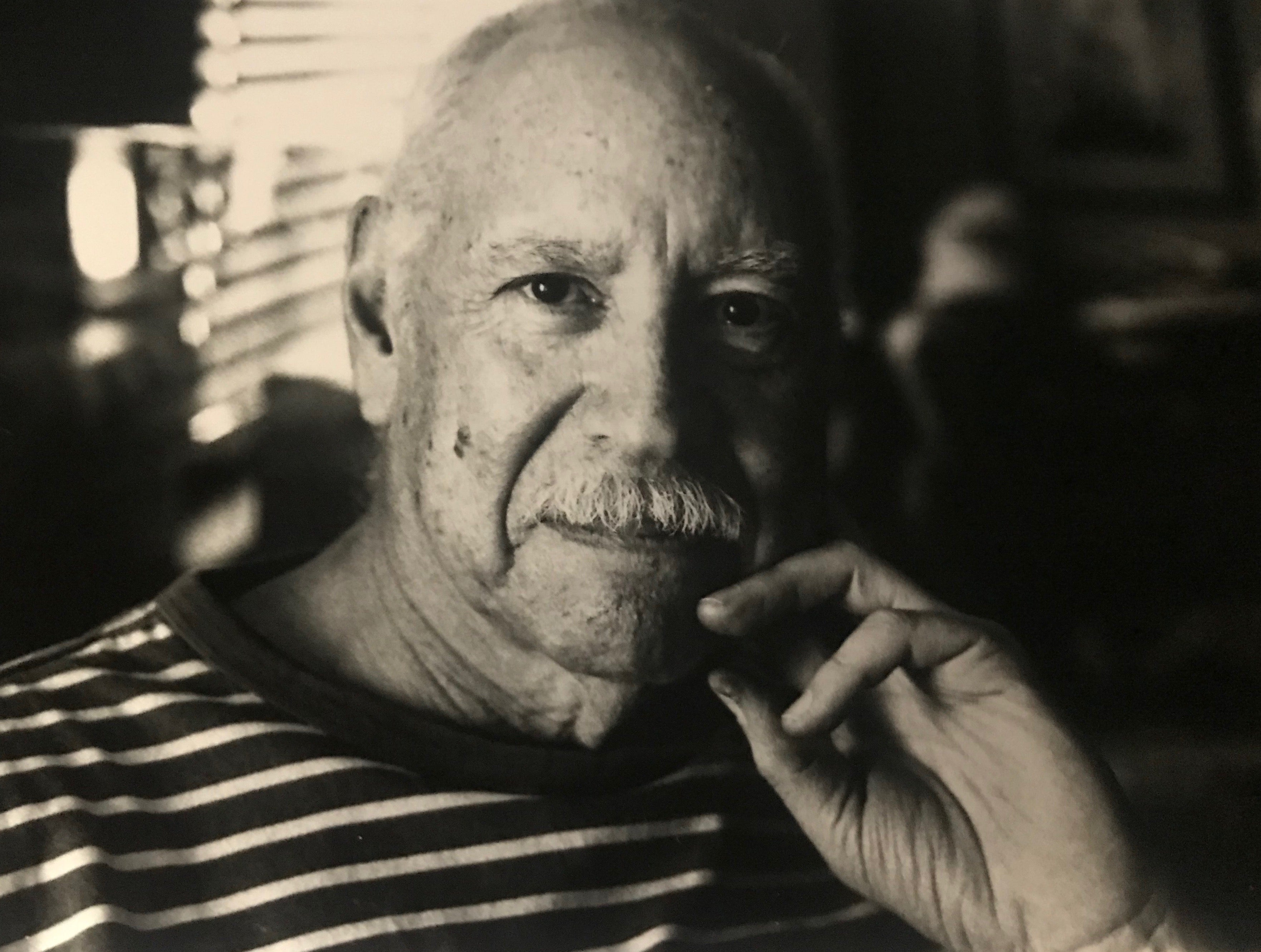 Lerma's artwork was featured in many group exhibitions as well as solo exhibitions at major venues across the country. His life's work has been documented in The Heart of the Mission by Cary Cordova (University of Pennsylvania Press, 2017).
The José Ramon Lerma Papers was established in CEMA in 2016. The collection includes sketches, drawings, and other artwork, correspondence, slides, photographs, and documentation on exhibitions as well as his personal history.