Perform an "Advanced Browse Search".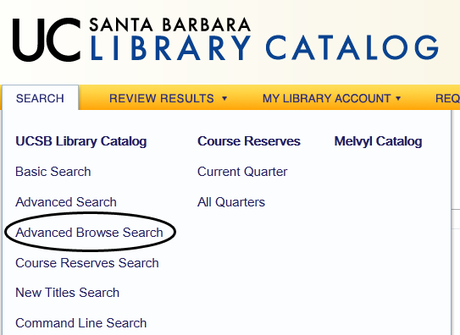 Select "Title begins with" from the drop down menu.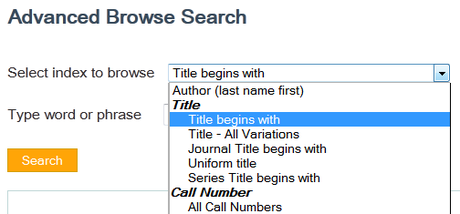 Type the first few words of the title in the exact word order. Do not type initial articles (the, a, an, etc.).
Enter exact title.


Select the title of the book from the list.


Click on the number next to the title or the title if you want to see the full record. Click on the call number to check for circulation status. You can also see whether or not the library's copy has been checked out by looking for the numbers on the right. "1/0" means the library owns one copy and that copy is available. "1/1" means the library owns one copy and it is checked out.



Browse the library catalog now.