Events & Exhibitions on 01/25/2021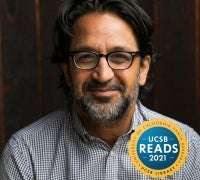 Join Sameer Pandya and Terence Keel for a discussion of Pandya's recent novel Members Only, which engages with issues of racial politics and campus culture and considers the nature of brownness. 
...
ON-
GOING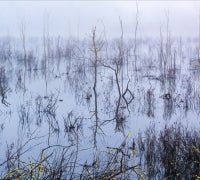 Fri, 01/08/2021 - 8:00am

to

Wed, 06/30/2021 - 8:00am
Location:
Online
Exhibition
These photographs and artist's statements are part of a project launched by poet Beau Beausoleil to honor Iraqi academics who were killed in Iraq between 2003-2012. More...