Events & Exhibitions on 08/21/2020
ON-
GOING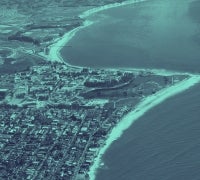 Thu, 10/24/2019 - 8:00am

to

Fri, 12/11/2020 - 5:00pm
Location:
Special Research Collections
Exhibition
Visit the online exhibition here.
UC Santa Barbara can trace its roots back to 1891 to a basement in downtown Santa Barbara, original home of its antecedent institution, the Anna S.C....
ON-
GOING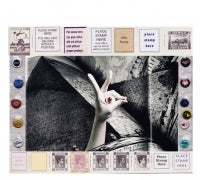 Fri, 02/28/2020 - 8:00am

to

Thu, 12/23/2021 - 5:00pm
Location:
Mountain Gallery
Exhibition
In The Creative Edge of Collecting, William Davies King confronts the social and psychological impulses to collect, and also the eye-opening possibilities of the sort of things that one might assemble.
UCSB Library was delighted to exhibit this exhibition of King...