Events & Exhibitions on 09/12/2017
ON-
GOING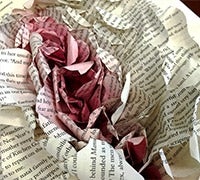 Thu, 04/06/2017 - 8:00am

to

Tue, 09/12/2017 - 5:00pm
Location:
Special Research Collections
Exhibition
This exhibition exposes the intimate power of women's voices through book arts. As scholar and printer Johanna Drucker reminds us: "Women create authority in the world by structuring a relation between enclosure and exposure. The women who make books out of the materials of their lives and...
ON-
GOING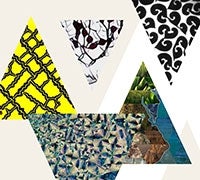 Fri, 07/28/2017 - 9:00am

to

Wed, 02/07/2018 - 5:00pm
Location:
Ocean Gallery
Exhibition
This exhibition features the winners of the annual Art of Science competition organized by UCSB's Schuller Lab and Center for Science and Engineering Partnerships at the California NanoSystems Institute. The UCSB Library is proud to showcase these eye...